Simplify and optimize your rail and intermodal transportation
We handle your cargo across all modes, ensuring a smooth journey. As a leading 3PL, we have access to major railways and top-notch equipment.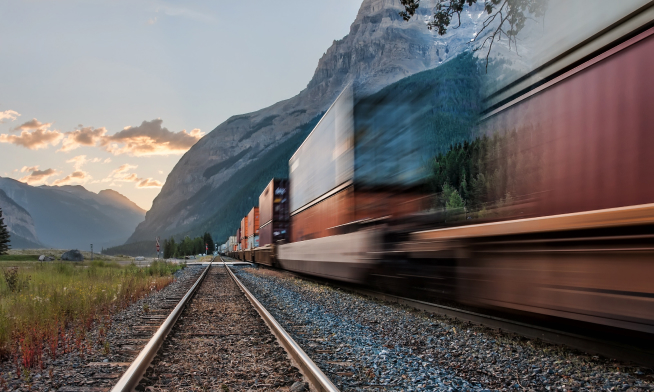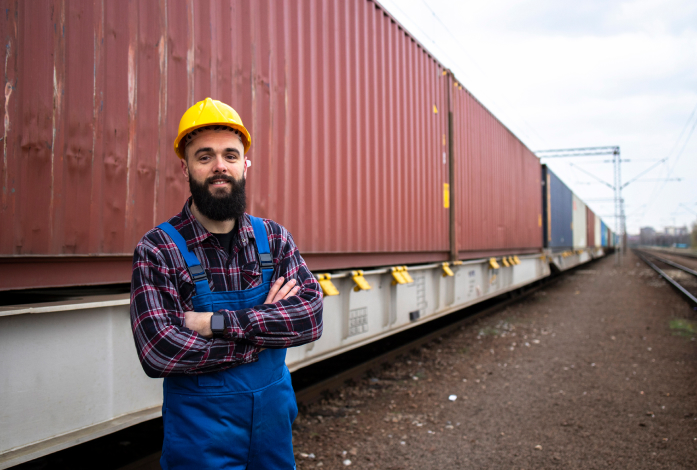 Let us take care of the entire process, from negotiating freight costs to securing equipment and optimizing the most efficient lane for your cargo. With our experienced team at the helm, you can trust that your supply chain will run smoothly and hassle-free.
Simplify your railcar freight with our expert coordination. We partner with Class 1 & Short line Railroads and transload facilities across North America.
At Jillamy, we excel in managing diverse modes of transportation, ensuring your cargo moves seamlessly across the rail network. As a leading third-party logistics provider, we have unparalleled access to major railways and state-of-the-art equipment. Our seasoned experts are dedicated to streamlining every step of your railcar freight management, providing you with peace of mind and efficient operations.
Improve your railcar freight management with advanced technology
Our robust software package is designed to streamline waybill preparation, payment processing, exception management, and custom reporting for your logistics team. With our user-friendly and efficient technology, you can easily manage and track your railcar shipments, ensuring visibility and control throughout the process.
Efficient trans-loading and drayage solutions that keep your cargo on the move!
We understand the importance of smooth and timely cargo transportation, which is why we leverage our extensive network of drivers and affiliates to offer reliable first and last mile services. Our dedicated regional fleet and access to a vast network of carriers ensure minimal delays during the transloading and drayage process.
Nationwide Reliability: Elevating Your Rail Freight Transportation
Leverage our specialized expertise in Class 1 railroads for efficient navigation of their intricate networks. This proficiency enables us to design personalized rail solutions that precisely match your cargo's needs and the complexities of Class 1 railroads. Our commitment also extends to short line railroads, providing flexibility and access to localized rail infrastructure. This adaptable approach ensures agile cargo transportation in response to various demands while maintaining remarkable efficiency.
Our expansive nationwide rail network covers major routes across the country, ensuring the punctual and reliable transportation of your cargo. This robust network reinforces the dependability of your logistics and enhances overall supply chain efficiency. Collaborate with Jillamy for flawless rail solutions tailored for both Class 1 and short line railroads, taking your transportation strategies to unparalleled levels of efficiency and effectiveness.

Unleashing the Potential: Dynamic Solutions for Transport Success
LET'S TALK ABOUT YOUR NEEDS
We are here to support your supply chain management and deliver reliable warehousing solutions that drive your business forward.