Streamlined solutions for industrial success
By leveraging our 3PL services, industrial companies can optimize their supply chain operations, improve efficiency, reduce costs, and focus on their core competencies.
It is important for industrial companies to evaluate their specific needs and work closely with the chosen 3PL to develop customized solutions that align with their unique requirements.
Project logistics
Some industrial companies may require specialized logistics services for large-scale projects, such as equipment installation, plant relocations, or project-specific supply chain management. Jillamys diversity, expansive service options, and experience in project logistics can provide tailored solutions to support these unique requirements.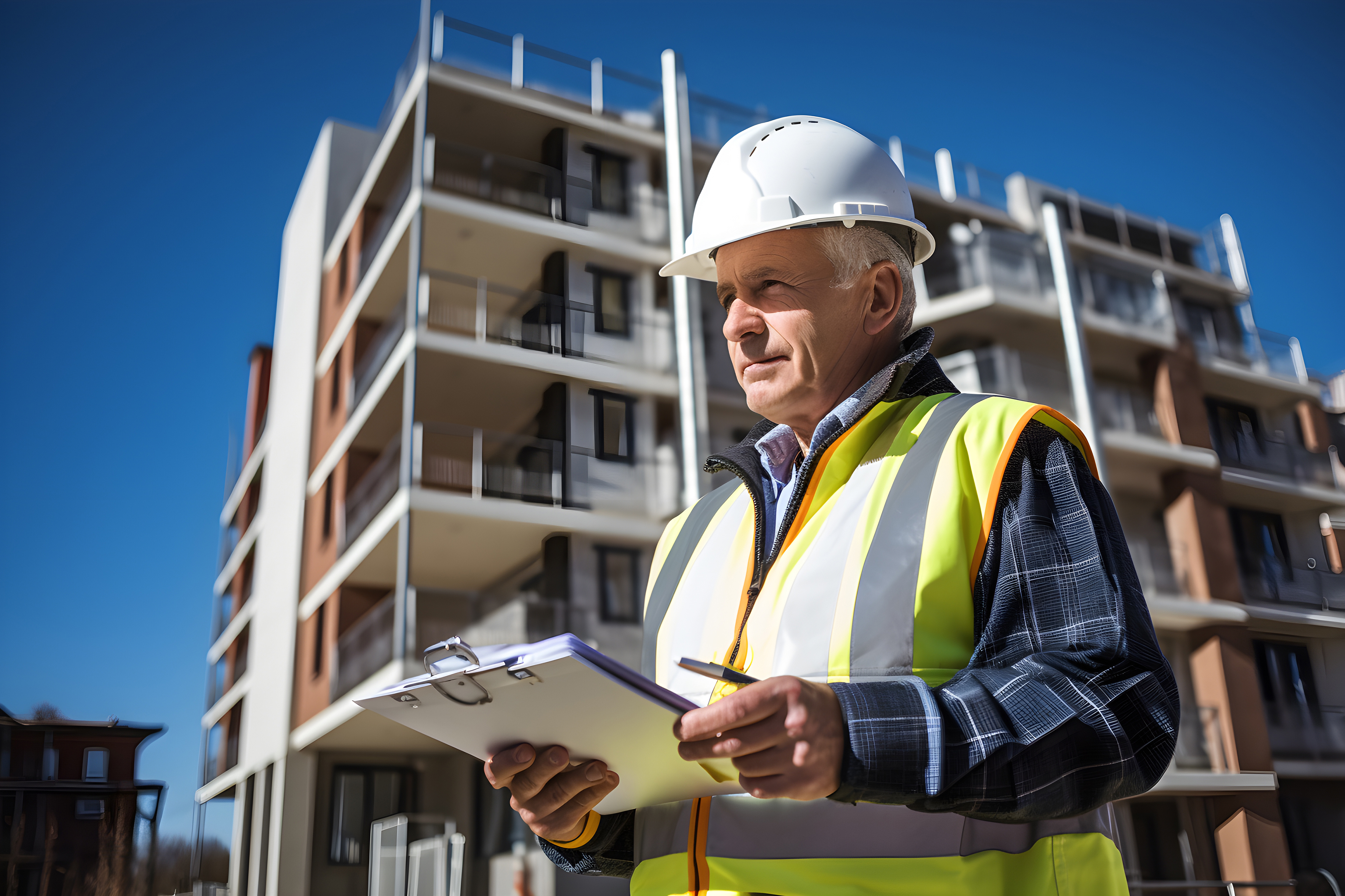 Heavy haul
Handling oversized and heavy weight freight is a complex challenge for industrial companies due to the unique requirements (routing, permits, and escorts) and specialized equipment needed for transportation and storage. Our Heavy Haul team provides an asset-based solution, with a proven track record in managing such shipments, assisting industrial companies to navigate the complexities and ensure the successful delivery of their freight.
Flatbed
Flatbed freight solutions provide industrial companies with a reliable and efficient method for transporting large and heavy cargo. By considering safety, proper securement and compliance with regulations, industrial companies can take full advantage of the benefits offered by Jillamy flatbed transportation to ensure smooth and successful flatbed freight operations.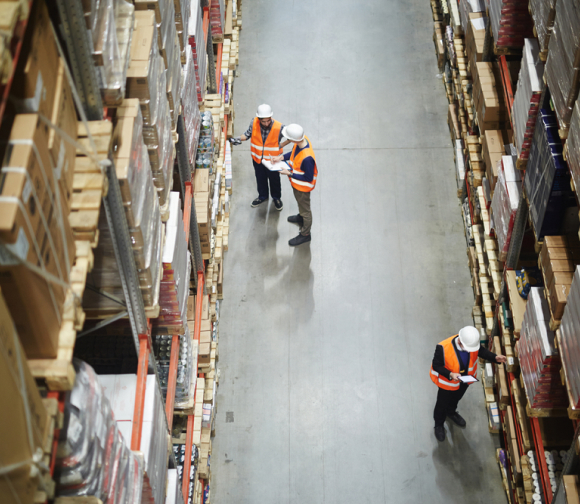 Stronger supply chains for industrial success
Proper warehousing of raw materials is essential for industrial companies to maintain smooth production processes, avoid production delays, and optimize inventory costs. By prioritizing organization, and efficient management, the right partnership between Jillamy and your industrial or manufacturing company can create a robust supply chain that supports their manufacturing operations effectively.
LET'S TALK ABOUT YOUR NEEDS
We are here to support your supply chain management and deliver reliable warehousing and logistics solutions that drive your business forward.