Next-level logistics: Boost your capabilities with our premier 3PL support.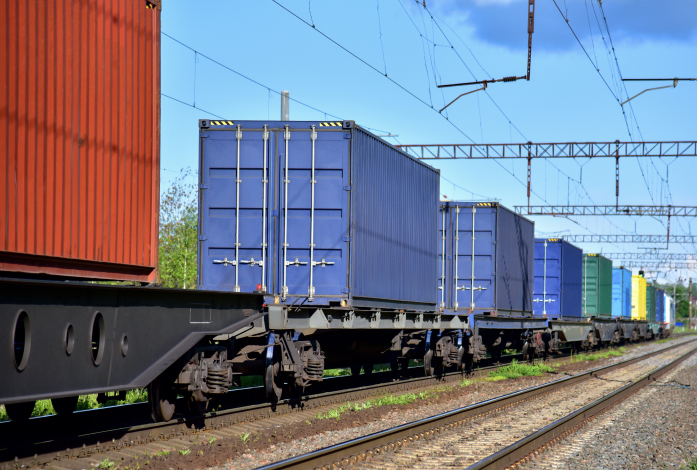 With years of experience and knowledge, we understand the unique challenges faced by smaller players and offers tailored solutions to address them effectively. Whether it's streamlining operations, optimizing transportation routes, or enhancing warehouse management, our guidance empowers smaller 3PLs to improve their service quality and operational efficiency.
As a larger 3PL partner, we provide specialized expertise and support to smaller 3PLs to help them navigate the complexities of the logistics industry.
Through close collaboration, we share effective methods and new ideas to improve the capabilities of our smaller partners, ultimately helping them grow and succeed. We offer specialized knowledge and assistance to smaller 3PLs, helping them tackle challenges and expand their logistics and management services, promoting growth and efficiency in the industry.
Scalability and flexibility
Through a strategic partnership with Jillamy, smaller 3PLs gain scalable and flexible solutions to meet sudden demand increases and capitalize on market opportunities. Leveraging our expansive network, these businesses extend their geographical reach, attract larger clients, and diversify service offerings for sustained success in the competitive transportation and logistics landscape. With our support, smaller 3PLs navigate industry demands confidently, expanding capacity without compromising service quality, and proactively responding to market changes for long-term growth and profitability.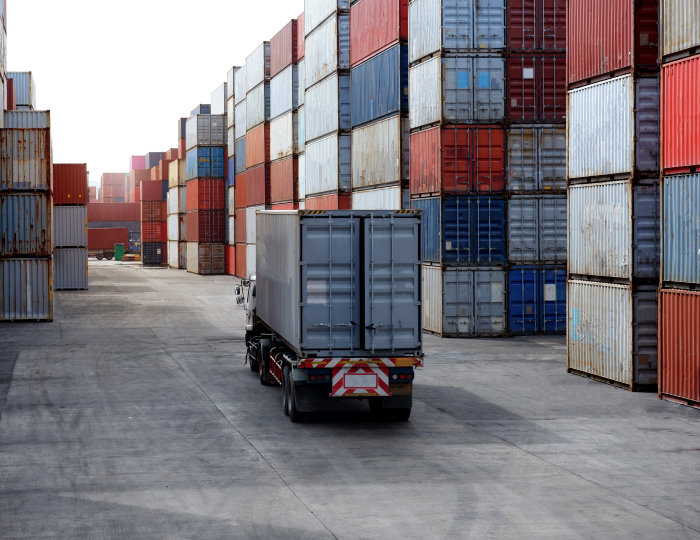 Cost efficiency and resource sharing
Collaborating with Jillamy allows smaller 3PLs to attain cost efficiency by sharing resources and capitalizing on economies of scale. Through the consolidation of resources and the utilization of our volume discounts, both parties gain access to opportunities for cost savings. This reduction in operational expenses benefits smaller 3PLs, enabling them to offer more competitive pricing to their clients and enhancing their market competitiveness. This mutual cost-effectiveness nurtures symbiotic relationships, as both Jillamy and smaller 3PLs optimize their operations, resulting in increased profitability for all parties involved.
Enhanced service offerings
Teaming up with us opens up new possibilities for smaller 3PLs to diversify their service offerings and deliver comprehensive solutions to their clien ts. By integrating our advanced technology, warehousing capabilities, and transportation solutions into their operations, smaller 3PLs can expand their portfolio and cater to a wider range of customer needs. This enhanced service offering not only strengthens their competitive position in the market but also fosters higher customer satisfaction, resulting in increased loyalty and repeat business. With our support, smaller 3PLs can confidently take on diverse logistics challenges and cement their reputation as reliable and versatile partners in the industry.
LET'S TALK ABOUT YOUR NEEDS
We are here to support your supply chain management and deliver reliable warehousing and logistics solutions that drive your business forward.