Elevate your packaging & recycling with our 3PL solutions!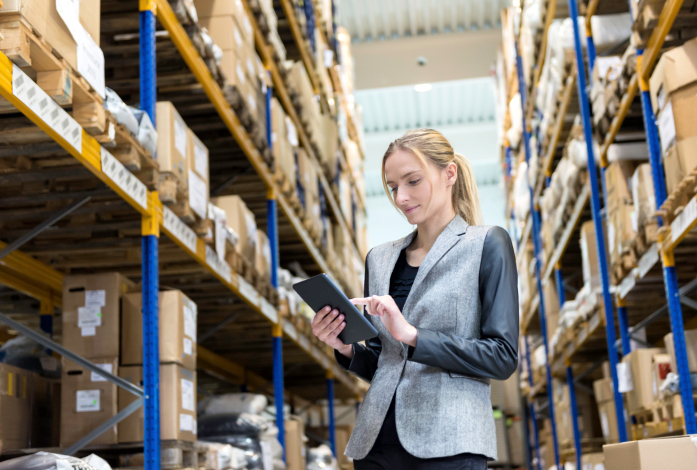 With our specialized 3PL services, we aim to revolutionize your operations, streamlining the entire supply chain and contributing to a greener and more eco-friendly future. Our 3PL reverse logistics comes with a wide range of advantages that can make a big difference in your company's sustainability, cost savings, customer satisfaction, and how smoothly your business operates.
We take pride in being your reliable partner, providing cutting-edge packaging & recycling solutions that transform the way your company approaches logistics and sustainability.
Our team of dedicated professionals is committed to delivering reliable, efficient, and cost-effective solutions. By leveraging our extensive network and advanced technology, we provide real-time tracking and analytics, granting you complete visibility and control over your supply chain. This data-driven approach enables better decision-making, empowering you to optimize resources and minimize environmental impact.
Closing the loop responsibly: redefining packaging &
recycling with reverse logistics!
At Jillamy, we understand the power of efficient reverse logistics and how it can lead to significant cost savings for your company. By optimizing processes, minimizing transportation expenses, and reducing waste disposal costs, you can experience improved financial performance while staying committed to environmentally-conscious practices. Recycling and sustainability goals are becoming increasingly important for businesses, and we're here to help you achieve them.
As your 3PL partner, we streamline the reverse logistics process, making it easier for you to manage recyclable waste and materials while meeting regulatory requirements and industry standards.

With Jillamy managing your distribution, you can confidently navigate the complexities of supply chain management. From the moment your shipments are picked up to their final delivery, each step is carefully planned and executed to streamline the entire process. With full visibility and control, you can ensure customer satisfaction by meeting delivery deadlines and maintaining a consistent supply of recycled materials or packaging products.
LET'S TALK ABOUT YOUR NEEDS
We are here to support your supply chain management and deliver reliable warehousing and logistics solutions that drive your business forward.