Accelerate with 3PL supply chain solutions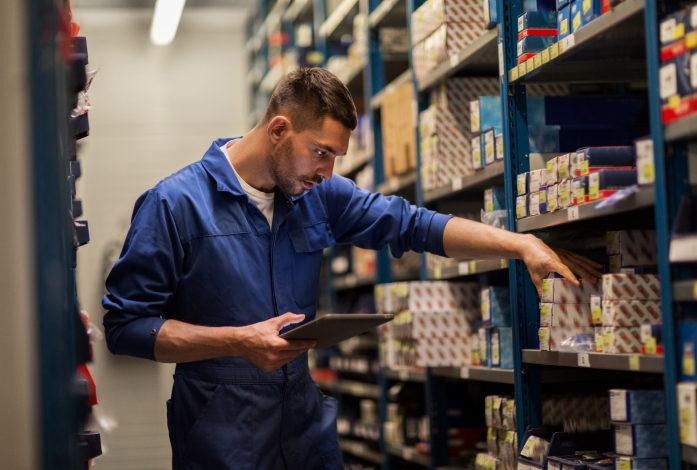 With Jillamy as your trusted 3PL partner, you can rest assured that your logistics needs are expertly handled. Our dedicated team will ensure your supply chain becomes more efficient and streamlined, leading to an overall enhancement in your operations.
When automotive companies collaborate with a 3PL (Third-Party Logistics) provider like us, they gain a multitude of benefits.
Our goal is to be the reliable backbone of support for your business, ensuring that your logistics and supply chain management run smoothly and cost-effectively, enabling you to achieve your broader business objectives.
The power of partnering with a trusted 3PL in the automotive industry
Elevate your business with the support of a reliable 3PL partner. Whether you're an auto parts manufacturer, retailer, or supplier, our services provide enhanced supply chain capabilities, substantial cost savings, and the flexibility needed to navigate the dynamic demands of the automotive industry.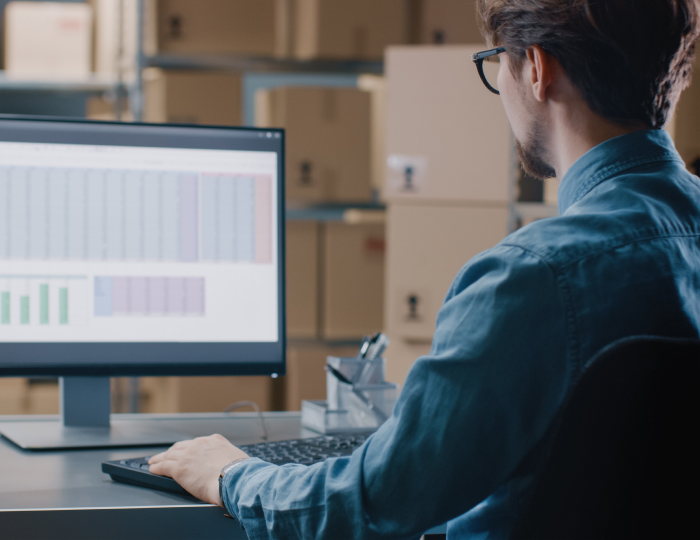 Tailored solutions and global reach
We understand the specific challenges the automotive industry deals with. We create solutions that fit perfectly with the industry's complex requirements, making sure automotive parts and components are delivered reliably and on time. Our extensive global network helps automotive companies and retailers reach new markets and seize fresh opportunities. With advanced logistics technology, we provide real-time updates, smooth inventory management, and optimized transportation routes, ensuring faster deliveries and happier customers.
3PL fulfillment drives success in the automotive industry
By partnering with experienced 3PL providers, automotive companies and auto parts suppliers can free themselves from the complexities of logistics and concentrate on what they do best: innovating groundbreaking products and excelling in manufacturing.

Our fulfillment services offer a powerful advantage, enabling automotive parts manufacturers to exceed customer expectations. With value-added services like kitting, customization, and specialized packaging, we create unique and unforgettable experiences for customers, building strong brand loyalty and lasting connections.
LET'S TALK ABOUT YOUR NEEDS
We are here to support your supply chain management and deliver reliable warehousing and logistics solutions that drive your business forward.