Streamline your heavyweight shipping with Jillamy's nationwide volume LTL
We specialize in breaking barriers and uniting freight with our unique and hassle-free solutions.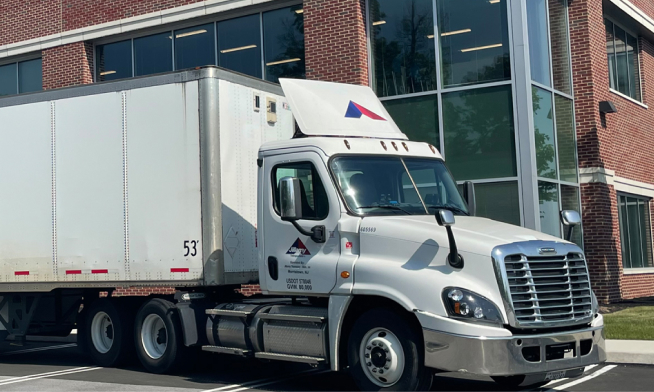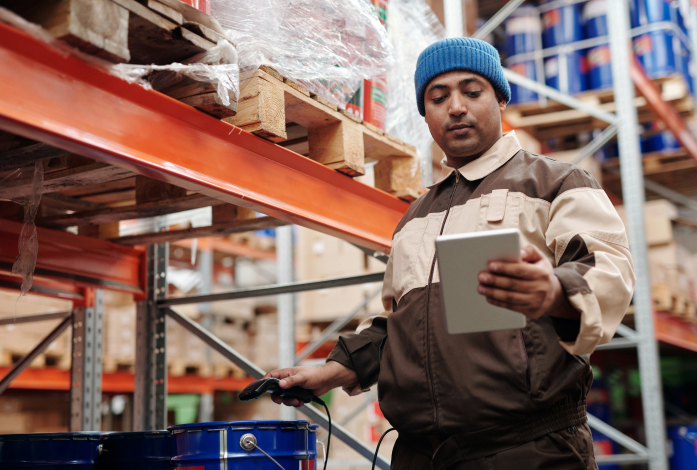 Our nationwide volume LTL program is designed to handle shipments of 4-14 pallets weighing over 2,000 lbs.
Say goodbye to the complexities of shipping heavy loads and hello to cost-effective and efficient transportation.
With our extensive network and resources, we have the capacity to handle your heavy freight needs across the country. Trust us to deliver your goods safely and securely, without the need for reweighs or reclassifications.

Cost savings with consolidation services
Our services allow you to pay for what you use, providing real-time pricing through our Palletrater tool. By eliminating the need to wait for carriers and reducing handling, we offer efficient supply chain solutions that help you navigate logistics with ease. Our Volume LTL team is dedicated to providing reliable and on-time deliveries, anywhere and anytime.
Seamless cross-border logistics for your supply chain
With our expertise in cross-border logistics, we can customize transportation solutions for your supply chain. Whether you're shipping freight northbound or southbound, our team will ensure a smooth and seamless process for your cross-border Less Than Truckload shipments. We facilitate efficient and reliable transportation across borders, leveraging our dedicated fleet and trusted network of LTL carriers.
Enhanced freight delivery with our dedicated fleet
Expand your shipping possibilities with our short haul trucking fleet. Our dedicated division joins our extensive network of carriers, providing you with even more options for moving your freight. No matter the destination, we've got you covered.
Experience the convenience of our expanded services. Our reliable short haul trucking fleet ensures that your freight is transported efficiently and promptly. Say goodbye to transportation limitations and embrace a world of possibilities with us.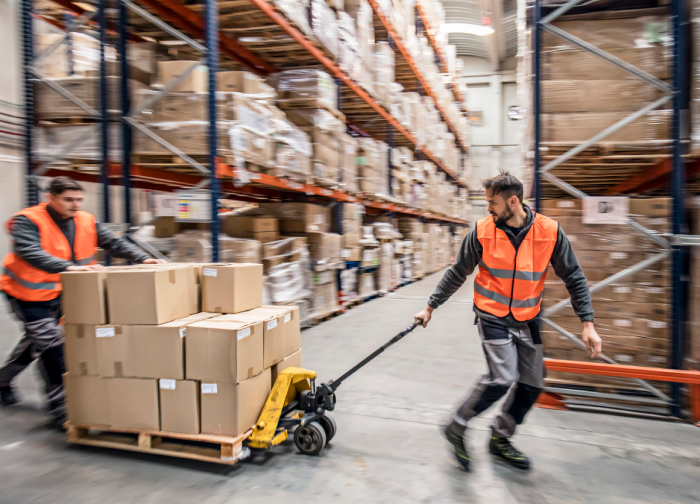 OPTIMIZE YOUR RETAIL SUPPLY CHAIN WITH JILLAMY 3PL SOLUTIONS
Elevate your retail supply chain with our 3PL solutions. We streamline operations, reduce costs, and enhance customer satisfaction. Our scalable warehouse network adapts to your business needs, ensuring flexibility. Benefit from real-time inventory insights and value-added services for efficient management. Partner with us for improved supply chain efficiency and savings.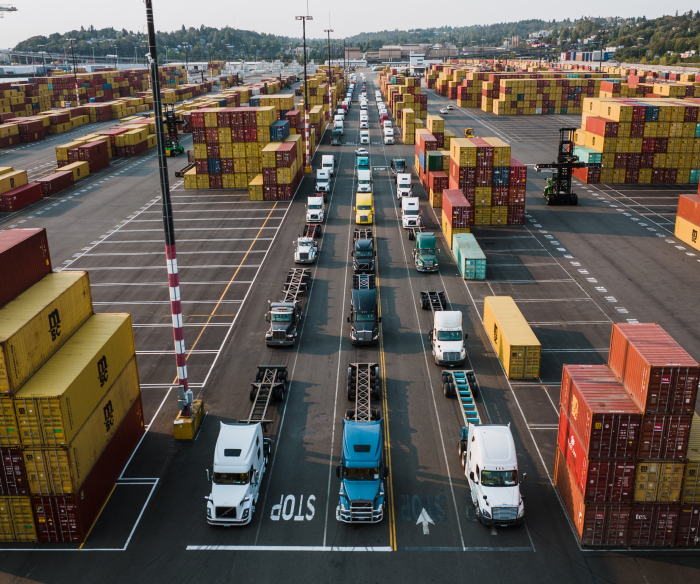 Delivering Success: Simplifying Retail and Grocery Delivery
LET'S TALK ABOUT YOUR NEEDS
We are here to support your supply chain management and deliver reliable warehousing solutions that drive your business forward.