Powering your retail supply chain with 3PL solutions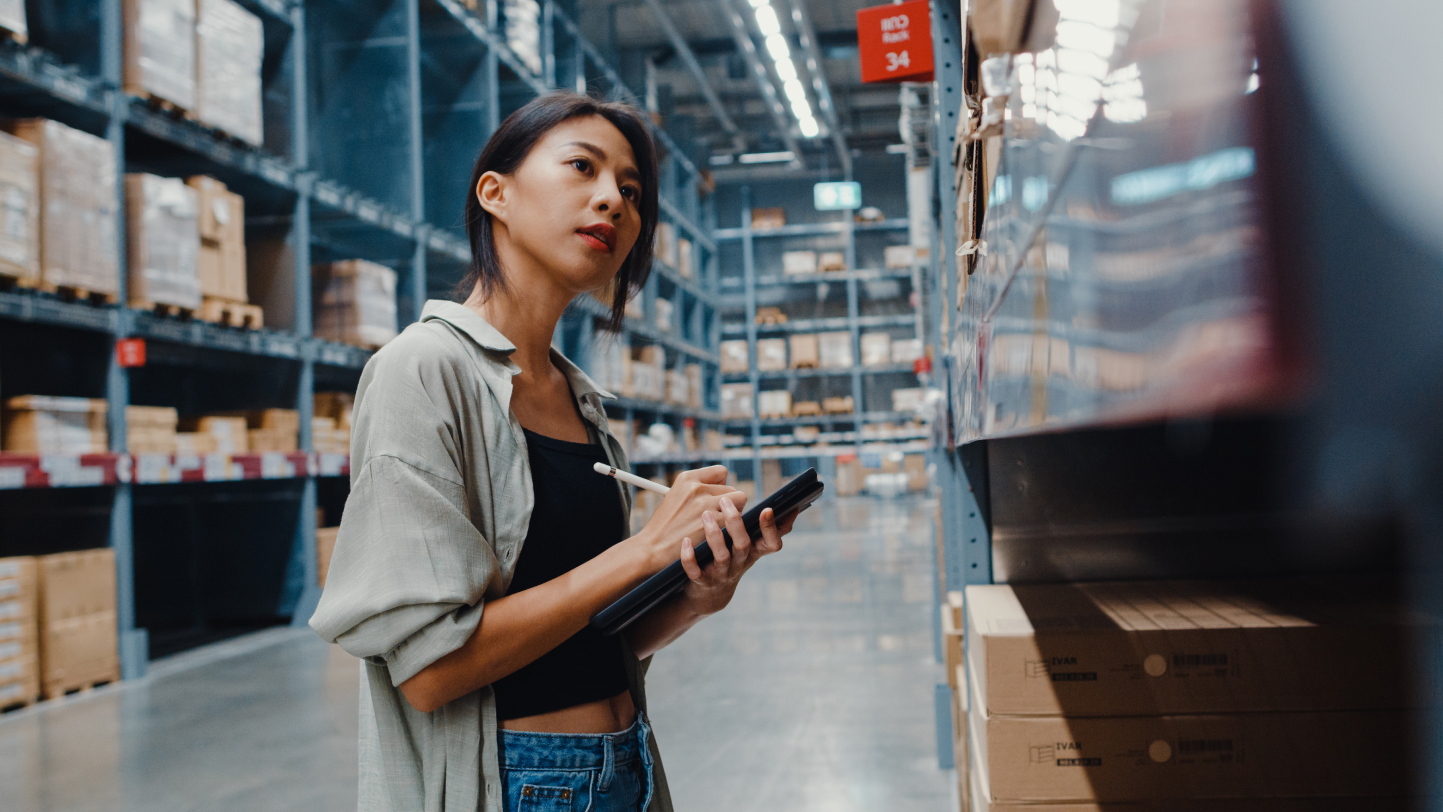 As your reliable 3PL provider, we can help your consumer retail businesses streamline your supply chain operations, improve order fulfillment efficiency, reduce costs, and enhance customer satisfaction.
Empower your retail business by leveraging our expertise, infrastructure, and technology while focusing on your core business objectives.
Fluctuations in demand, peak seasons, or promotional periods can be a challenge for most retail businesses. Leveraging our network of warehouses and carriers, you will find the scalability and flexibility required to handle varying volumes, and product overflow allowing your retail businesses to expand or contract their operations without significant upfront investments in infrastructure or resources.

Simplify, optimize, thrive! Real-time inventory insights for retail triumph
Accurate demand forecasting is essential for managing inventory effectively. Our system does more than just that; it helps businesses make informed decisions using data, predict changes in what customers want, and get ready for busy times or new trends. This way, we make sure there are always enough products available to keep customers happy and avoid the cost of having too much inventory.
Our system is user-friendly, with an easy-to-use interface and helpful customer support. This makes operations run smoothly, which, in turn, leads to more profits and a strong competitive edge in the market. It allows businesses to navigate their supply chains efficiently and meet customer needs precisely.
Enhance operational efficiency
As a full-service 3PL Jillamy can provide a variety of transportation solutions for your entire supply chain. As a partner, you can leverage our network of freight forwarders and carriers that provide real-time tracking and visibility into the movement of goods. This includes tracking information, estimated delivery times, and exception alerts. Retailers can monitor shipments, address any issues proactively, and provide accurate updates to customers.
Value-added services
Take advantage of our value-added services that go beyond the normal offerings of other transportation providers, such as product labeling, kitting, bundling, assembly, and quality control inspections. These services can help your retail business save time and resources and meet specific packaging or product customization requirements while enhancing the overall customer experience.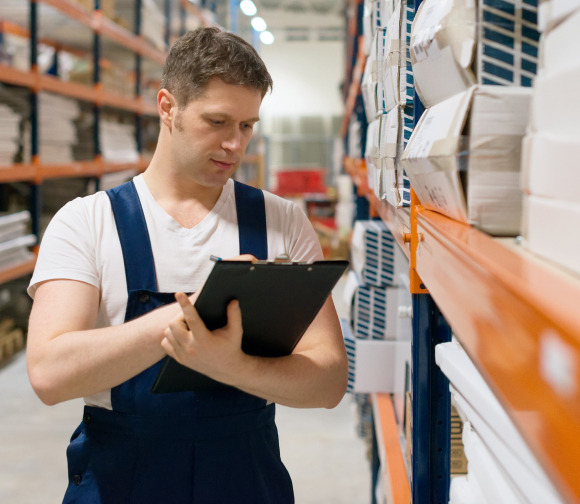 Unlocking Savings and Efficiency
Teaming up with a 3PL (third-party logistics) provider can lead to cost savings for traditional retailers and e-commerce retailers. By utilizing the 3PL's expertise, infrastructure, and cost efficiencies, retailers can reduce expenses in warehousing, inventory management, order processing, shipping, and technology.
Our dedicated team excels in order fulfillment, covering tasks like order picking, packing, and timely, accurate deliveries. 3PLs also seamlessly integrate with online stores, streamlining the order management process through automation.
LET'S TALK ABOUT YOUR NEEDS
We are here to support your supply chain management and deliver reliable warehousing and logistics solutions that drive your business forward.