Efficient delivery solutions with Jillamy fulfillment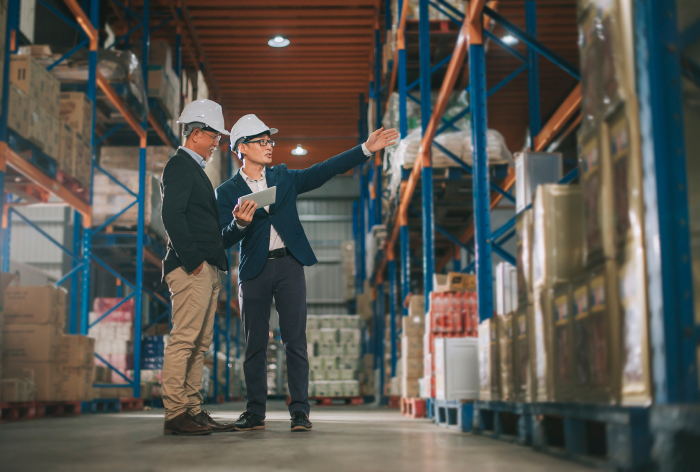 In the complex world of ecommerce, fulfillment is crucial as consumers demand fast, affordable, and transparent shipping. We provide tailored, industry-leading solutions that propel your business forward. With our advanced technology, customer-centric approach, and extensive experience, your business is well-equipped to meet customer demands, fulfill commitments, and surpass expectations. However, managing your own shipping department can sometimes be more burdensome than beneficial, and keeping up with competitors and customer demands for quick, affordable shipping can be challenging. We are here to help ease these pressures.
We go beyond just being a fulfillment provider - we act as your strategic partner, empowering your business growth.
We take a proactive approach to fulfillment, ensuring each order is packed accurately and shipped promptly. By using automation, real-time tracking, and predictive analytics, we can anticipate potential issues, resulting in increased customer satisfaction and more business for you. Partnering with us allows you to experience the significant impact that smart and reliable e-commerce fulfillment can have, enabling you to concentrate on what you do best - innovating and pleasing your customers.
Fulfillment pricing
Experience the convenience of our fulfillment slider pricing tool, which puts the power of fulfillment estimates at your fingertips, helping you optimize your supply chain management and budget effectively.
PERSONALIZED PACKAGING
SOLUTIONS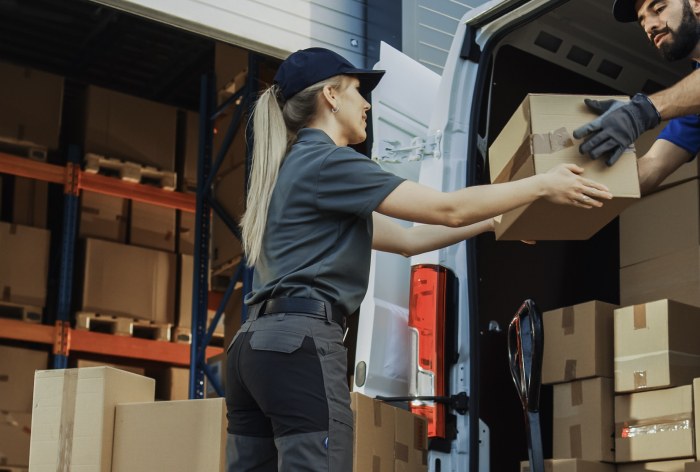 We understand that packaging is more than just a means to protect your product; it's a powerful tool for branding and direct communication with your customers. That's why we offer an extensive range of packaging machines and equipment tailored to fit nearly any primary, secondary and contract packaging needs.
From simple boxes to complex designs, we have the resources and expertise to create packaging that resonates with your brand and appeals to your customers.
Recognizing the unique requirements of different industries, we offer specialized solutions like food-grade packaging. This includes a wide range of pouches and bag options, complemented by our Vertical Form and Fill & Seal (VFFS) technology, ensuring the safety and integrity of your products. We also provide secondary packaging options, such as display boxes or promotional packaging, as well as contract packaging services for businesses looking for end-to-end solutions. We believe that every packaging element should work cohesively to create a positive impression, enhance brand value, and ensure the best customer experience. Our goal is to be your one-stop-shop for packaging and fulfillment.
Streamlined fulfillment services for
your business needs
Customized Fulfillment Solutions
We understand each business has unique needs. That's why we offer boutique fulfillment solutions, designed and executed with your unique needs in mind. Our flexible services range from storage and inventory management to packaging and shipping, all geared towards improving your operational efficiency and customer satisfaction.
Discounted Shipping Rates
Navigating the landscape of carrier contracts and shipping rates can be challenging. At Jillamy, we leverage our extensive network and volume discounts to secure the best possible shipping rates for your business. This not only reduces your operational costs but also allows you to provide competitive shipping options to your customers, enhancing their buying experience and loyalty.
Our robust infrastructure is built to grow with your business. Whether you're a startup expecting rapid growth or an established company planning a product launch, our scalable solutions are designed to accommodate your evolving needs.
Technology-Driven Operations
Stay ahead of the competition with our advanced technology solutions. From real-time inventory management to AI-driven forecasting, we empower you to make informed decisions and streamline your operations.
Industry Compliance & Security
In the complex world of ecommerce, compliance and security are non-negotiable. At Jillamy, we adhere to the highest industry standards, ensuring your operations are fully compliant and your data is secure.
Seamless International Shipping
Breaking into international markets is a monumental task for any ecommerce business. Jillamy takes the stress out of international shipping with our comprehensive services. We handle everything from customs clearance to final delivery, ensuring your products reach global customers smoothly and quickly.
Having a customer-friendly returns policy and efficient returns process is an essential part of growing an ecommerce business. Jillamy's comprehensive returns management services simplify the process, making it easy for customers to return products and for you to restock or dispose of them. We handle returns swiftly and professionally, preserving your customer relationships and your bottom line.
SEAMLESS INTERNATIONAL SHIPPING
In today's globalized economy, it's crucial for businesses to extend their reach beyond domestic boundaries, and Jillamy is here to facilitate just that. Our robust international logistics capabilities are designed to support businesses that are either planning to venture into, or are already operating in, the global marketplace. We leverage our comprehensive network of partners and a deep understanding of international trade regulations to ensure your products reach your customers, wherever they are.
From managing customs and duties to ensuring compliance with local regulations, we handle all the complexities of international shipping. Partnering with Jillamy not only gives you access to global markets but also ensures a seamless, efficient, and cost-effective fulfillment process. Experience true peace of mind that comes with knowing that your fulfillment and global logistics are handled by industry-leaders, allowing you to focus on expanding your business horizons.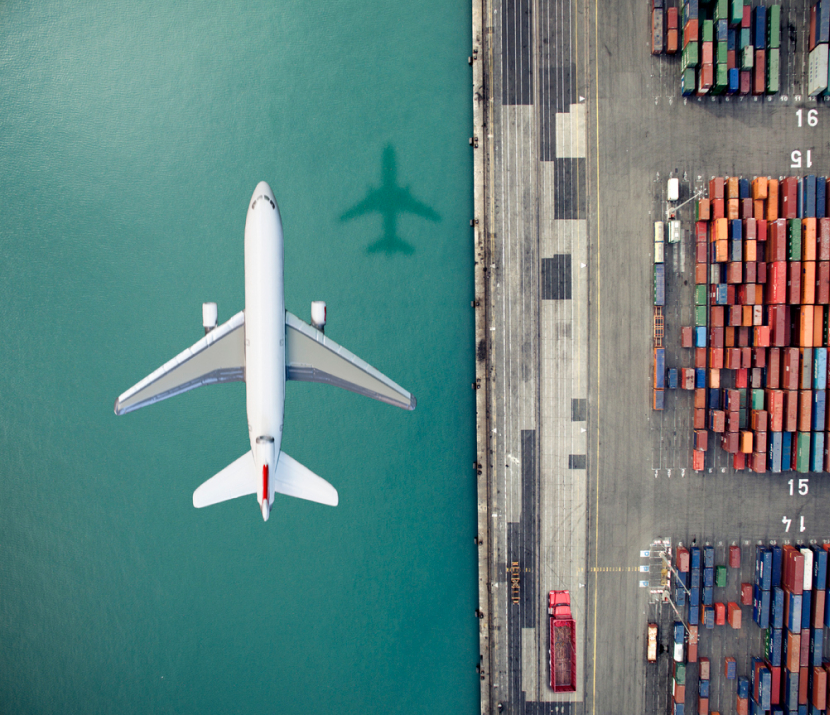 Streamlining fulfillment operations for seamless e-commerce fulfillment
Experience the Jillamy difference: Unrivaled ecommerce fulfillment services driven by expertise, innovation, and commitment.
Dedicated Account Management
At Jillamy, each fulfillment client is a valued partner, integral to our mission and our shared success. We provide a dedicated account manager for every partner, ensuring you receive the personal attention and reliable service you deserve. Your manager understands your business and works closely with you, orchestrating the perfect fulfillment strategy for your unique needs.
We know that being able to reach your fulfillment partner at any time is vital. Our customer service team is always available to address your concerns, answer your queries, and provide assistance whenever you need it. With Jillamy, help is just a call or a click away.
We are committed to sustainable ecommerce practices. We continuously strive to pursue sustainable solutions in fulfillment, including efficient packaging, route/carrier optimization, and waste reduction strategies. Partner with Jillamy and contribute to a greener future while still ensuring superior customer service.
In the rapidly evolving world of ecommerce, complacency can be costly. At Jillamy, we are committed to continuous improvement. Leveraging the latest technologies, industry trends, and analytics, we constantly refine our processes to offer you faster, smarter, and more cost-effective fulfillment services.
LET'S TALK ABOUT YOUR NEEDS
We are here to support your supply chain management and deliver reliable warehousing solutions that drive your business forward.