Customs made easy: Your trusted partner for smooth international shipping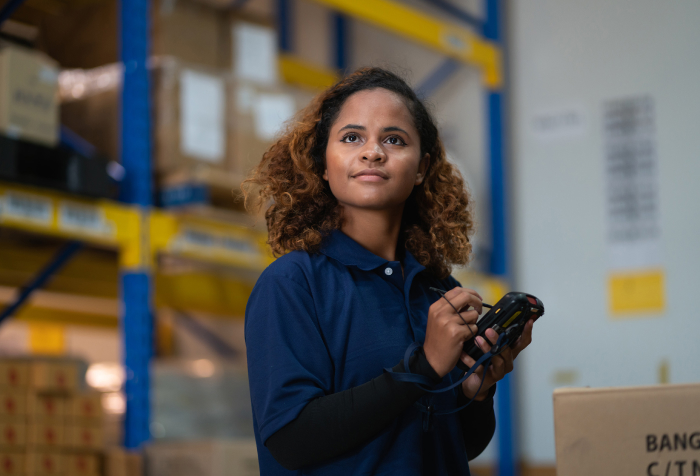 Don't let customs compliance stop your supply chain. Our experienced international customs brokers can walk you through all the documentation required for your freight forwarding needs.
Green Manalishi: Your complete global shipping solution. Imports, exports, air, sea, LCL, FCL, project, and break bulk cargo.
At Jillamy, we specialize in international trade compliance and customs classification, ensuring accurate adherence to customs regulations. Our expertise minimizes compliance risks and optimizes supply chains for seamless global freight forwarding operations.

Customs Brokerage
Working with a experienced and apprised customs broker allows your company to drift through customs clearance and navigate government agency regulations with simplicity. Green Manalishi will focus on reducing costs, risks and regulations, while prioritizing classification and compliance assuring your international customs brokerage services run smoothly and efficiently.
International trade compliance & consulting
Green Manalishi, a Jillamy company, will ensure your company's international freight is always compliant with confusing customs rules and regulations. Import/export compliance is clouded by several different governing bodies covering all Customs Compliance and International Trade Compliance issues. We can help you wade through all the regulations and give you the information you need to sustain a robust customs compliance program.
Cargo Insurance
Green Manalishi strives to give you the best of the best for every aspect of your business especially when it comes to cargo insurance. We work with some of the most experienced associates who are well versed in the freight cargo insurance industry. With Green Manalishi's knowledge and expertise, we can avoid travel hazards and protect your international shipments for safe arrival.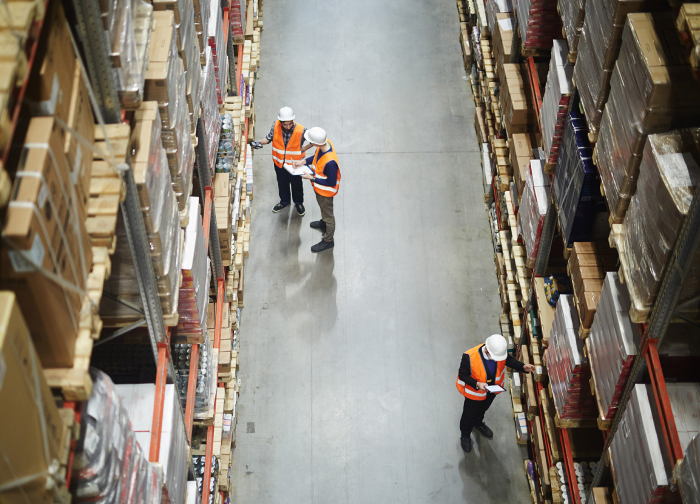 DRAYAGE
Experience our growth and enhanced services for your customers. With 35+ drivers in strategic locations, a fleet of 150+ top-of-the-line equipment pieces, and reliable delivery, we provide seamless logistics and exceptional service.
We offer both asset and non-asset-based port drayage services. With a small dedicated fleet as well as our expansive network providers, we can make sure that you are getting the best drayage possible for your short or long distance hauls. We deliver no matter the distance.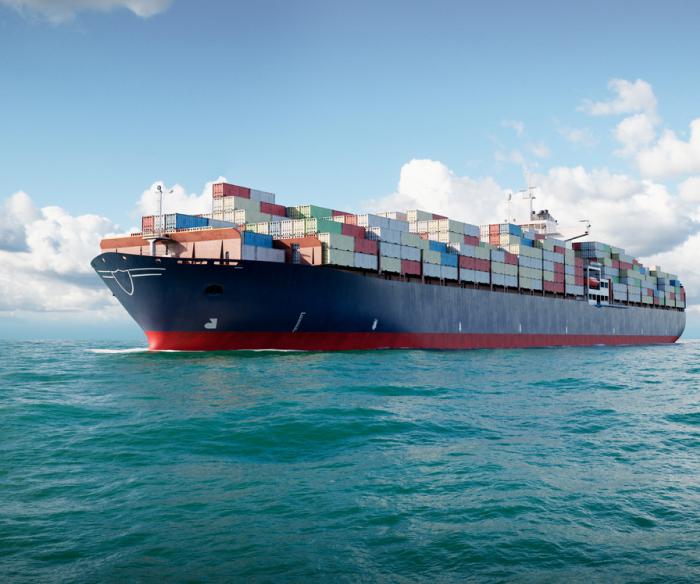 LET'S TALK ABOUT YOUR NEEDS
We are here to support your supply chain management and deliver reliable warehousing solutions that drive your business forward.