Experience seamless freight management with our expert team.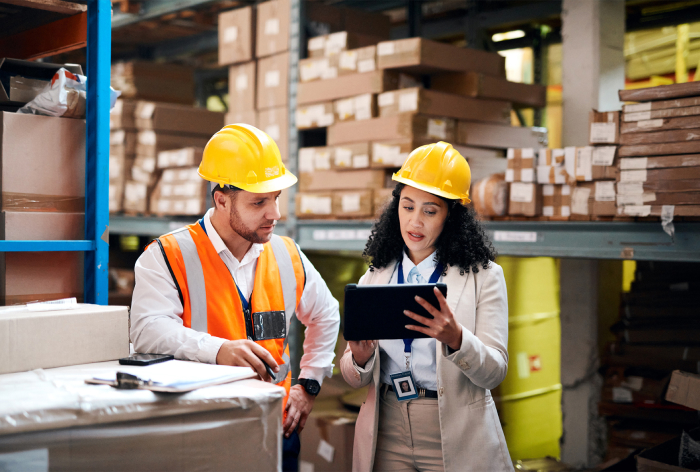 Recognizing the vital role of fast and effective freight movement in today's business world, we make it a priority to optimize your supply chain. Our dynamic 3pl team uses advanced technology and deep industry knowledge to refine each step, starting from planning the best routes to carefully selecting the right transportation methods.
As a leading 3PL company, we specialize in overseeing the efficient movement of your products from manufacturer to marketplace.
Our aim is to improve efficiency and cut down on the time it takes for your goods to reach their destination. Whether your products need to be transported by sea, air, or land, you can trust us to provide a smooth experience, making sure your items are picked up and delivered on time.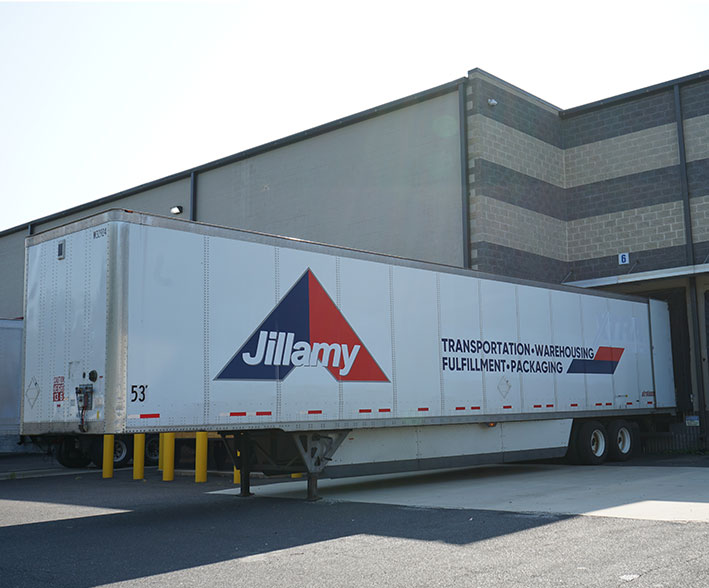 ROUTE PLANNING AND OPTIMIZATION
We understand the importance of efficient freight movement in today's fast-paced business environment. Our expert team utilizes advanced technology and industry insights to optimize your supply chain. From strategic route planning to mode selection, we maximize efficiency and minimize transit time. Whether your shipments require transportation by sea, air, or land, you can rely on us to ensure seamless pick-up and delivery.
CARRIER NETWORK
Choosing the right carrier is crucial for the success of your freight management. At Jillamy, we have established strong alliances with over 20,000 trusted transportation carriers.
Each of our partners maintains the highest safety ratings mandated by the Department of Transportation (DOT), providing you with exceptional service and peace of mind. Our extensive carrier network enables us to offer reliable and efficient transportation solutions tailored to your specific requirements.
TMS
Our versatile Transportation Management System (TMS) is a powerful tool that can be tailored to meet your unique transportation needs. With its robust features and flexibility, our TMS optimizes the entire transportation process, from order management to freight tracking. By leveraging technology and data-driven insights, we enhance visibility, streamline operations, and ensure timely deliveries.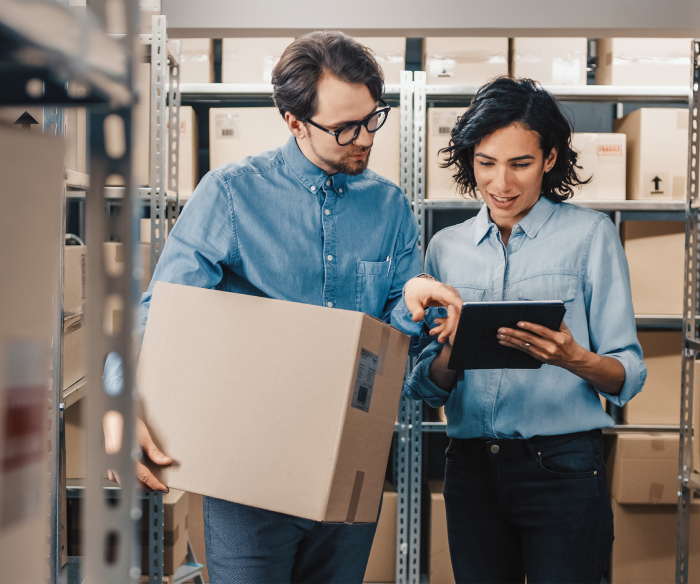 Unleashing the Potential: Dynamic Solutions for Transport Success
Effortless customs compliance: Simplifying global shipping and logistics
Effortless customs compliance for global shipping
Navigating customs regulations and compliance can be a complex task, especially for international shipping. Our experienced customs team simplifies customs compliance for your import and export shipping needs. We handle regulations, reduce costs and risks, and ensure international trade compliance. As licensed customs brokers, we streamline customs clearance, minimize complexities, and guide you through the process. Count on us to protect your shipments with cargo insurance and provide a complete global shipping solution.
Navigating global trade with confidence.
At Jillamy, our tailored customs consulting as a 3PL optimizes global trade. With our customs brokerage expertise, we guarantee compliance and minimize mistakes. Leveraging our expansive network, we accelerate customs clearance, supported by advanced tracking technology. Our adaptable solutions and services like tariff review, audit support, and binding rulings make us a trustworthy ally for seamless cross-border transactions.
International freight consulting
Your strategy for success in international freight
At Jillamy, we offer international freight consulting services to optimize your global supply chain. Our focus is on personalized strategies for efficiency, cost reduction, and seamless compliance with international regulations. We manage risks, select carriers and routes, and integrate technology for real-time visibility. Count on us to navigate market trends and trade agreements while enhancing vendor relationships. We uncover cost-saving opportunities while maintaining high service levels through data-driven insights for continuous improvement.
Trustworthy cargo insurance for international peace of mind
Protecting your shipments is of utmost importance. Our cargo insurance services give you peace of mind by safeguarding your valuable goods throughout their journey. We collaborate with experienced associates who possess extensive knowledge in the cargo insurance industry. With our in-depth expertise, your international shipments are protected against travel hazards, ensuring their safe arrival at the destination.
LET'S TALK ABOUT YOUR NEEDS
We are here to support your supply chain management and deliver reliable warehousing solutions that drive your business forward.