Optimize Efficiency and Cost Savings with Expert LTL Freight Management
Our comprehensive solutions are designed to optimize your supply chain operations and ensure the smooth movement of your shipments. From start to finish, we handle every aspect of your LTL shipping program, saving you valuable time and resources.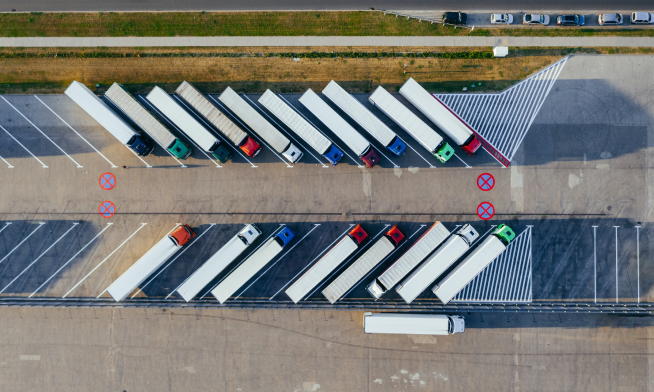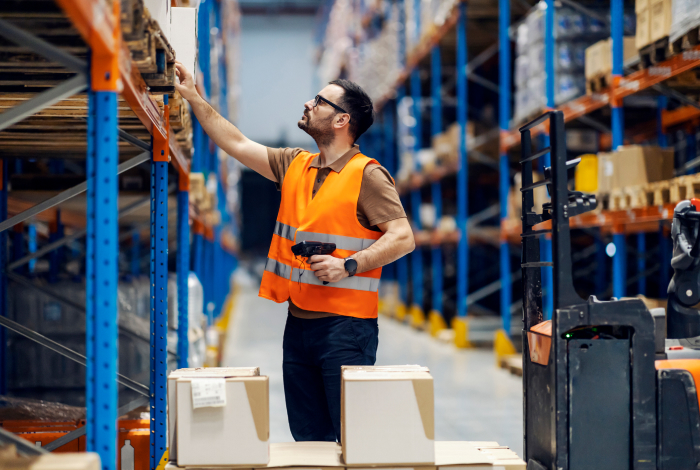 Benefit from our expertise in managing the growing trend of smaller shipments to reduce costs and inventory control.
Boost your supply chain efficiency with our cost-effective solutions for less than truckload (LTL) freight
Our experienced team understands the challenges of managing smaller shipments, and we have the expertise to reduce costs and improve inventory control. Let us take care of your LTL truckload shipments, allowing you to focus on growing your business while we streamline your logistics operations.

Optimize Costs, Maximize Agility: Uncover the Power of LTL Solutions
Uncover how flexible shipping transforms from a mere convenience to a potent strategic advantage through our LTL management solutions. This transformation enables you to streamline operations, swiftly adapt to market shifts, and optimize costs, creating a more agile and efficient supply chain customized to your distinct requirements.
Cross-docking solutions for faster supply chain operations and cost savings
Our strategically located cross-dock warehouses enable faster transit times and cost savings. By optimizing pre-distribution and post-distribution operations, we streamline the flow of goods and enhance the efficiency of your supply chain. Count on us to handle your cross-docking needs, allowing you to meet tight deadlines and reduce inventory holding costs.
Simplify Temperature-Controlled shipping with refrigerated LTL freight
We specialize in efficient transportation for perishable products, ensuring they arrive at their destination fresh and intact. Whether you're shipping fresh produce or pharmaceuticals, you can rely on our dedicated logistics team to provide timely and reliable refrigerated freight delivery, preserving the integrity of your cargo.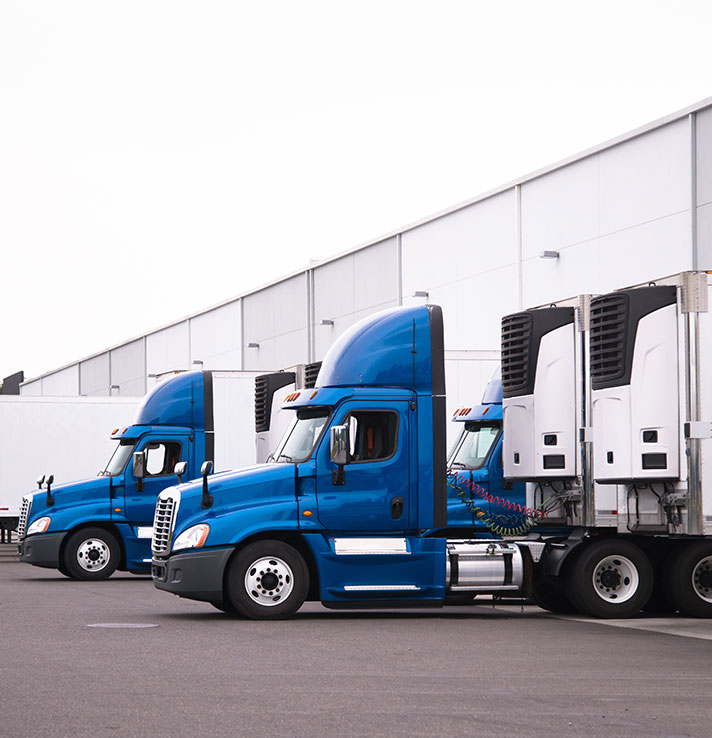 CONSOLIDATION & HEAVY WEIGHT LTL
Gain time and cost savings on volume LTL, heavier-weight LTL, and consolidated freight shipments. Our real-time quotes and load tendering feature provide you with the information you need to make informed decisions and optimize your supply chain. Let us simplify your consolidation and heavy weight LTL shipments, ensuring smooth operations and cost-effective transportation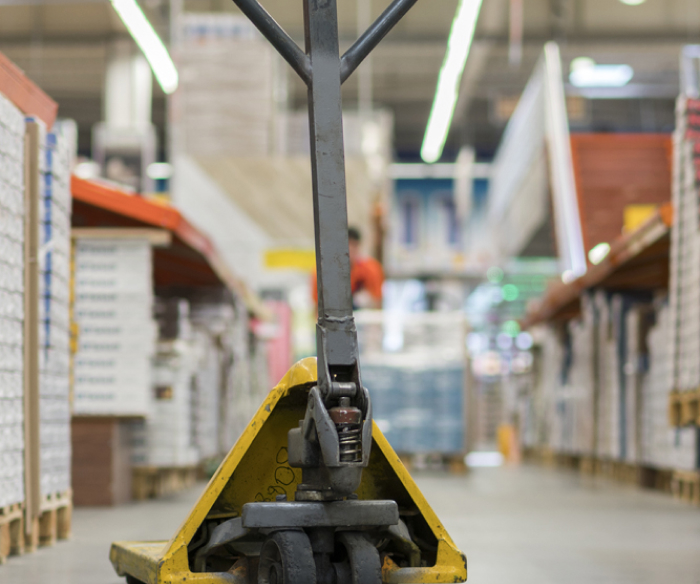 Your One-Stop Solution for Freight, Warehousing, Packaging, and Fulfillment Needs
LET'S TALK ABOUT YOUR NEEDS
We are here to support your supply chain management and deliver reliable warehousing solutions that drive your business forward.