Your trusted partner for Full Truckload (FTL) freight solutions
Our experienced experts are well-equipped to handle all your seasonal and peak transportation requirements.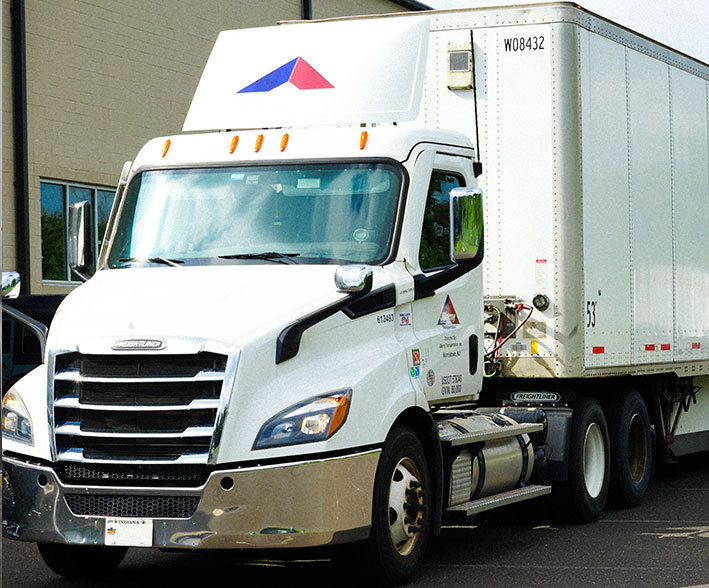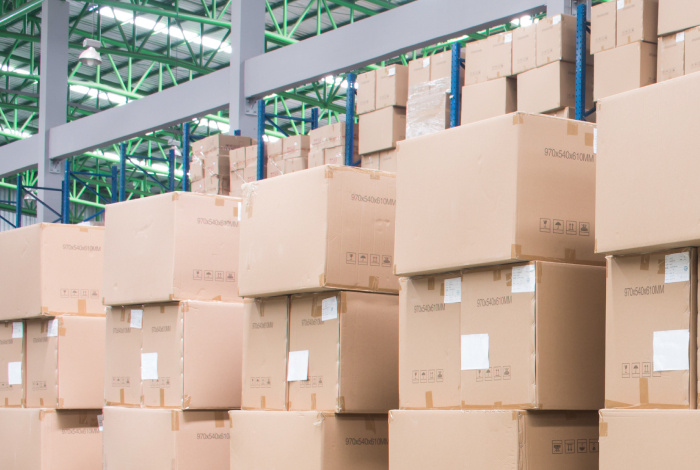 At Jillamy, we specialize in delivering seamless and efficient Full Truckload (FTL) freight solutions that meet your transportation needs. With our extensive network of trusted trucking companies and advanced technology, we ensure reliable and cost-effective FTL freight services.
With a focus on greater capacity, competitive pricing, and dedicated service, we ensure your freight needs are expertly managed.
Our goal is to provide you with the capacity you need, competitive pricing, and a commitment to dedicated service. With access to a wide range of equipment, including vans, flatbeds, reefers, and specialized trailers, we can tailor our solutions to meet your specific transportation requirements. Whether you have seasonal demands or peak shipping periods, we have the resources to keep your freight moving smoothly.

Dedicated fleet options
Enhance your truckload freight operations with our dedicated fleet of localized trucks. This specialized division offers you greater flexibility and more options to ensure the efficient movement of your FTL freight. Our experienced team is dedicated to providing reliable and on-time deliveries, anywhere and anytime.
Efficient cross-border transportation
Navigating cross-border shipping can be complex, but our experienced team is here to help. We have the knowledge and technology to efficiently manage imports and exports, ensuring a smooth customs clearance process. Our extensive network and resources enable us to address any logistical challenges, providing you with reliable and hassle-free cross-border transportation solutions.
Refrigerated freight expertise
Our expertise includes the handling of temperature-sensitive items, including fresh produce and pharmaceuticals. We prioritize precise temperature control and careful handling. Through our partnerships with major grocery distribution centers and our deep understanding of their strict protocols, round-the-clock receiving schedules, and sometimes intricate scheduling and shipping processes, you can trust us to protect the integrity of your refrigerated cargo and ensure its secure delivery.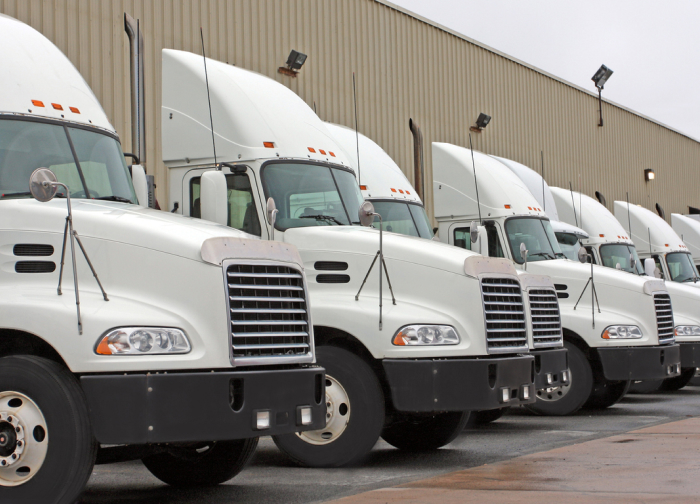 BULK FREIGHT
Jillamy specializes in handling bulk freight, including specialty chemicals, liquid commodities, food-grade items, and dry bulk materials. Our comprehensive freight analysis, reliable capacity, and competitive pricing ensure efficient and cost-effective transportation of your bulk goods.
We understand the unique requirements of different industries and can tailor our solutions to meet your specific needs.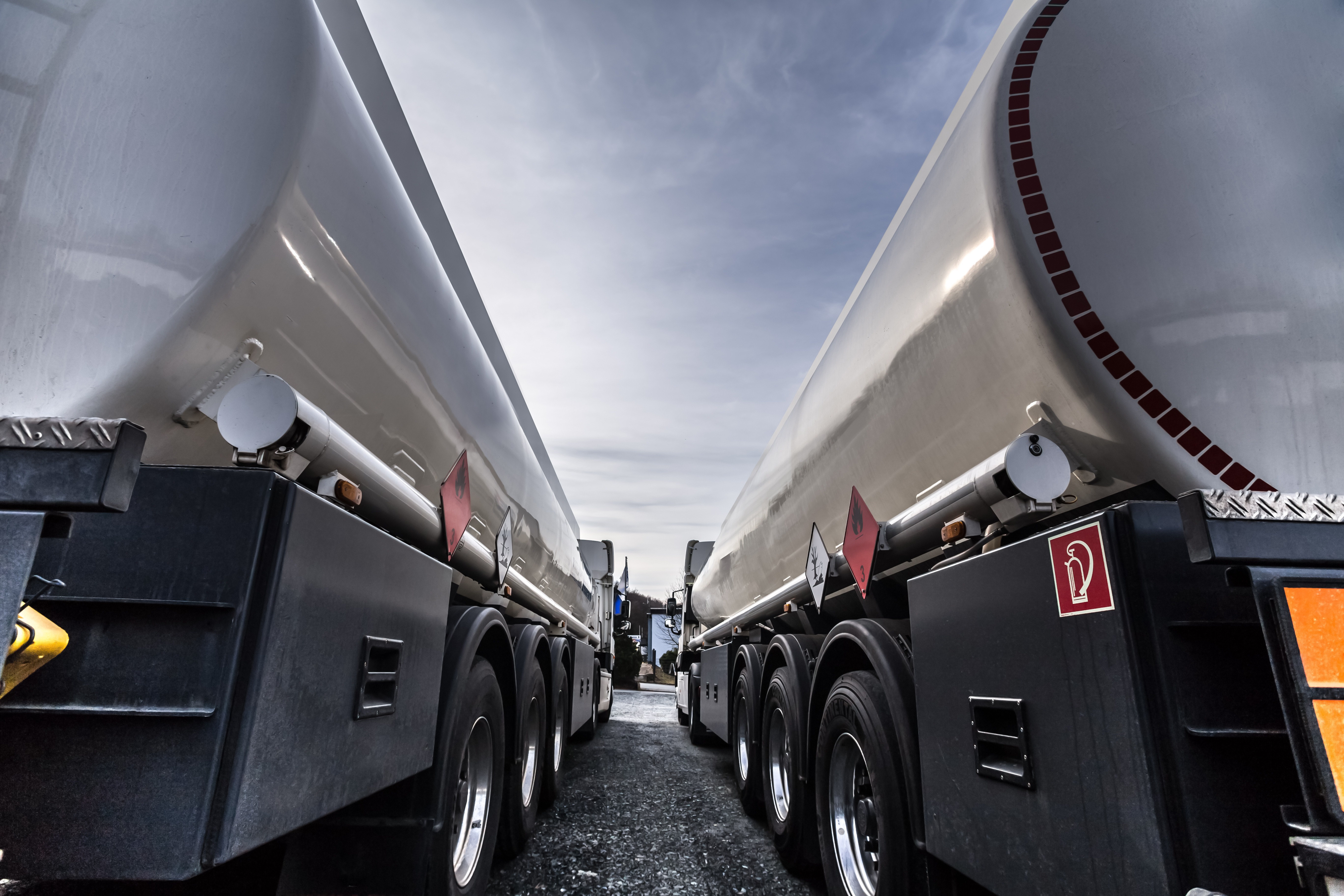 Optimizing Capacity, Competitive Pricing, and Dedicated Service for Your FTL Freight Needs.
LET'S TALK ABOUT YOUR NEEDS
We are here to support your supply chain management and deliver reliable warehousing solutions that drive your business forward.