Refreshing logistics solutions for the food and beverage industry 
By partnering with a versatile 3PL like us, beverage companies can optimize their supply chains, improve operational efficiency, enhance customer satisfaction, and focus on product innovation and market expansion.
The beverage industry's unique requirements demand a logistics partner with expertise in handling these specialized products and ensuring timely and safe deliveries to meet consumer demands effectively.
SQFI certified warehousing
Utilizing a 3PL with SQFI-certified temperature-controlled warehousing provides the beverage industry with a competitive edge by ensuring the highest food safety standards, compliance with regulations, and customer trust in the quality and safety of their products.
Jillamy is also a PALCB certified warehouse and complies with all the legal requirements and regulations set forth by the Pennsylvania Liquor Control Board. This includes compliance with storage and handling guidelines for alcoholic beverages.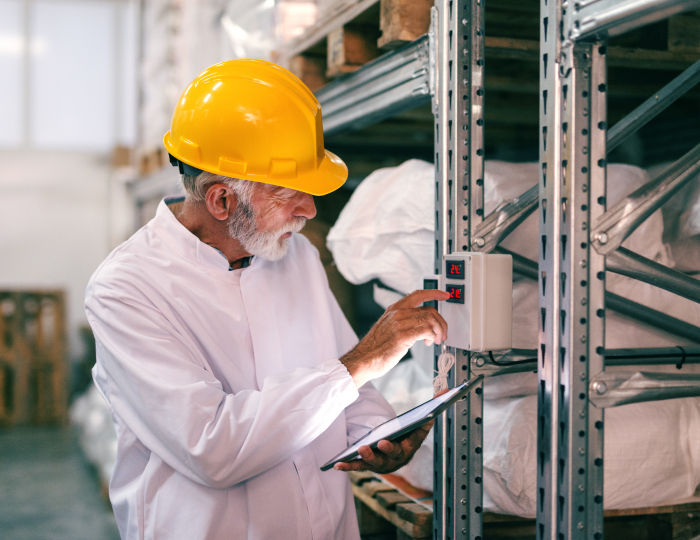 Fulfillment and e-commerce
With the rising popularity of online shopping, having a robust and efficient e-commerce strategy is crucial for success. Jillamy understands the significance of this shift and offers tailored fulfillment services to meet the specific needs of beverage companies venturing into the online marketplace.

Our experienced fulfillment team takes charge of every aspect of order processing and fulfillment, ensuring a smooth and hassle-free experience for both the company and its customers.
Seamlessly integrating with your e-commerce platform and inventory systems, we facilitate real-time updates, providing you with complete visibility and control over your operations.

When it comes to the physical fulfillment process, Jillamy's team handles all the necessary tasks with utmost precision. From order picking to packing, and ultimately shipping, we take care of every step involved in getting your beverage products into the hands of your customers, distributors, or retail locations. With our meticulous approach and attention to detail, you can trust that each order is accurately fulfilled and delivered promptly, leaving a positive impression on your customers and partners.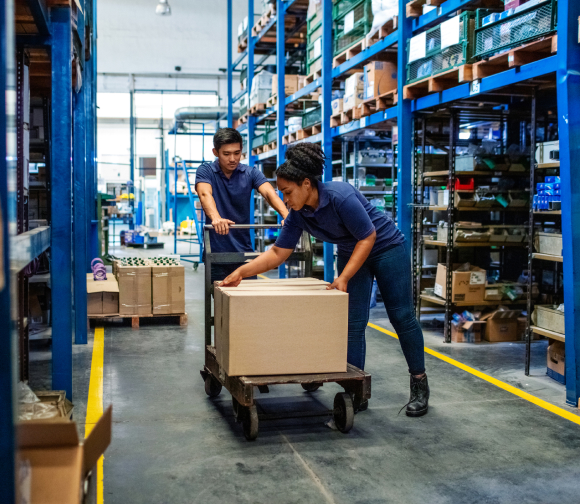 Packaging solutions
Jillamy offers a range of value-added services, including customized packaging and labeling, designed to meet the unique branding and retail requirements of food and beverage companies. Our experienced packaging team provides tailored solutions that enhance efficiency, lower expenses, and guarantee the secure and appealing presentation of food and beverage products.
LET'S TALK ABOUT YOUR NEEDS
We are here to support your supply chain management and deliver reliable warehousing and logistics solutions that drive your business forward.