We deliver no matter the distance.
We offer dedicated fleet to our already large pool of available carriers. What that means for you; more options to insure your freight gets moved.
Los Angeles
Long Beach
Oakland
Houston
Charleston
Savanah
Cincinnati
Philadelphia
New Jersey / New York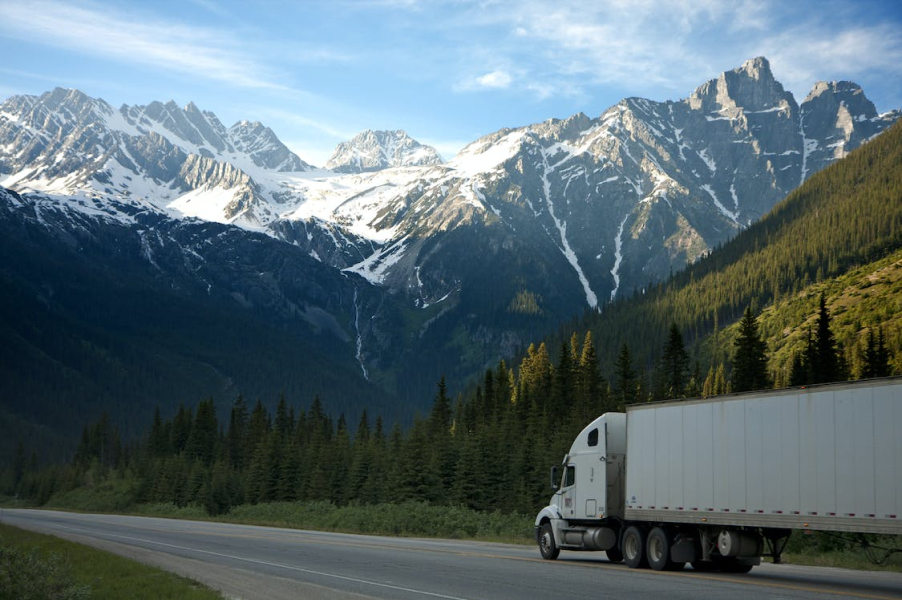 Nationwide Warehousing Solutions
Jillamy, Mexico
Jillamy Mexico, your trusted logistics partner in Mexico, provides a comprehensive range of tailored services. Our transportation solutions, including intermodal, truckload, and LTL, offer flexibility with the choice of U.S. or Mexican carriers. Whether your logistics needs involve cross-border or domestic operations within Mexico, our experienced team is here to meet your requirements. We also offer strategically located warehousing and efficient packaging services to optimize your supply chain. Our border transloading services ensure seamless cross-border operations. When it comes to logistics in Mexico, think of Jillamy as your reliable 3PL partner.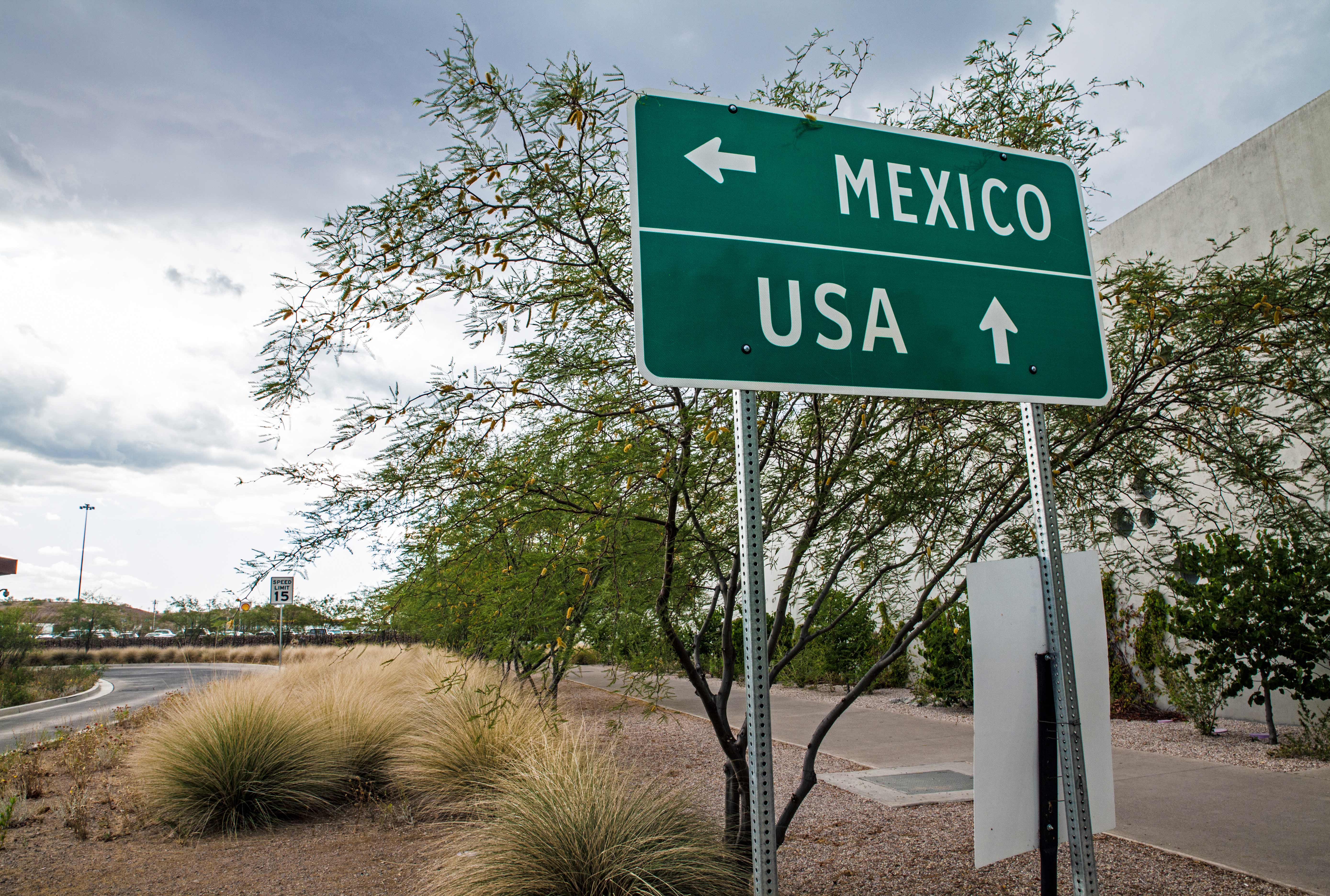 LET'S TALK ABOUT YOUR NEEDS
We are here to support your supply chain management and deliver reliable warehousing and logistics solutions that drive your business forward.