Join Our Trucking Division
Jillamy's asset-based trucking division provides a comprehensive solution for Drayage, Last Mile, Short Haul services, and more! Serving the Tri-State Metro New Jersey/New York area rail heads and marine terminals, we're always seeking CDL-A and CDL-B Drivers to join our team.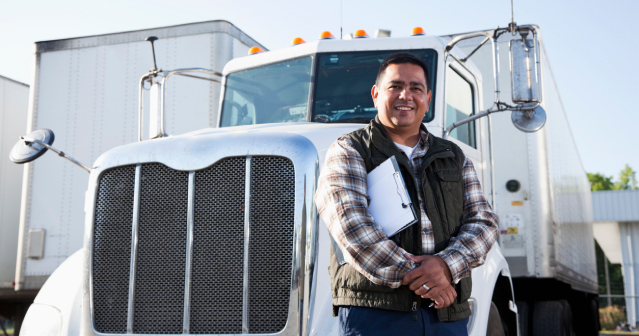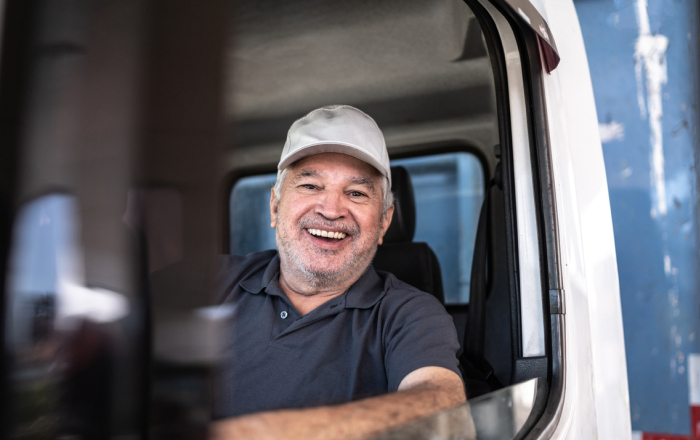 At Jillamy, we understand the importance of a driver's role in our success. That's why we offer a driving experience like no other. Say goodbye to overnights and hello to dedicated lanes that fit your schedule. We value our drivers and believe in providing full benefits and a supportive company culture that feels like family.
Drive with Jillamy and Experience the Difference
We know that timely compensation matters to you. That's why at Jillamy, we ensure competitive and hassle-free compensation. Our goal is to build long-term relationships with our carriers, both on and off the road. When it comes to shipping, we've got your back, always.
Drive Your Career Forward with Jillamy
Owners/ Operators
Are you an owner operator looking to join one of the largest networks of drivers?
We strive to create long-lasting partnerships with each of our carriers, we empower them to think outside of the box to solve our customer's needs and deliver when ship happens.