Effortless intermodal freight with Jillamy: simplify your supply chain
Make intermodal freight transportation and logistics simple. We have access to a large intermodal carrier network that covers North America. Providing solutions and action plans tailored to fit your supply chain needs.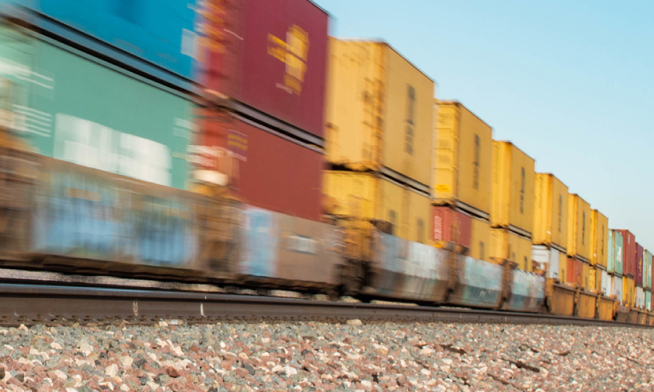 Experience a transformation in intermodal shipping with our experienced brokers taking care of everything, simplifying the process for you.
Your trusted intermodal marketing partner with unmatched expertise and technology
Since the beginning, we have been a top intermodal marketing company (IMC) in partnership with MODE Transportation. We have a dedicated team of intermodal freight brokers focused on analyzing trends giving our clients the best solutions for their needs. With leading technology, access to all railroads and equipment, we make sure to have you covered.

Seamless cross-border intermodal logistics for your supply chain
Our ability to customize your supply chain transportation needs allows your company to ship cross border freight both north and south bound. Jillamy's customs compliance experts will manage your cross border intermodal freight with ease. Our network of intermodal carriers and equipment providers are standing by.
Intermodal logistics with specialized capabilities for your supply chain
The intermodal marketplace is constantly evolving and changing, so we know a unique solution is what our clients need. Our technology allows us to find the best equipment, rail containers, and intermodal freight carriers in any location. With new regulations and capacity becoming more of an issue, rail freight transportation services could be your best option.
Streamlining drayage services for effortless intermodal logistics
We offer both asset and non-asset-based container intermodal drayage brokerage services. With a small dedicated fleet as well as our expansive network of drayage carriers, we can make sure that you are getting the best drayage service possible for your short distance hauls. Jillamy delivers no matter the distance.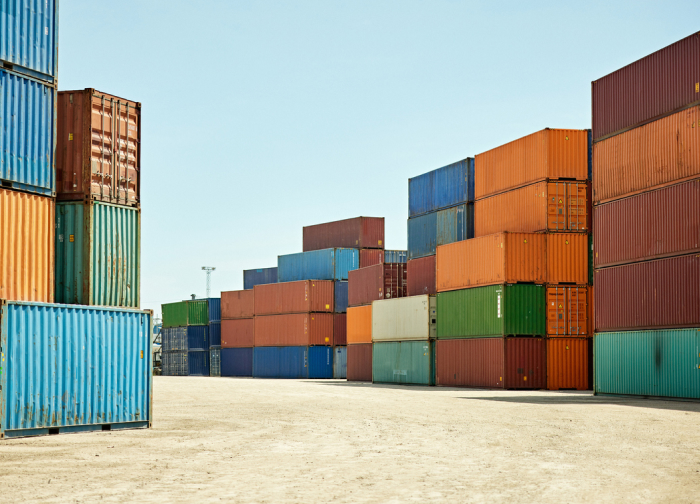 Customized Intermodal Freight Solutions for Your Logistics Success
LET'S TALK ABOUT YOUR NEEDS
We are here to support your supply chain management and deliver reliable warehousing solutions that drive your business forward.