Navigating the global supply chain with confidence
Experience worry-free international freight forwarding and logistics solutions with our expert team. We handle your shipping needs with precision and care, making the process smooth and enjoyable.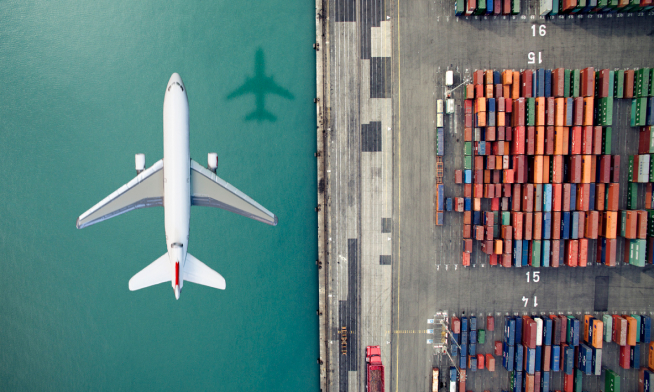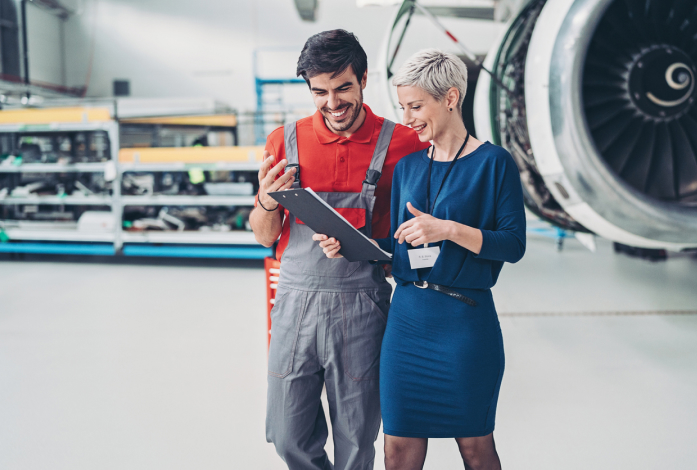 At Jillamy, we know how crucial it is to find the perfect International Freight Forwarder for your global supply chain needs.
Discover global logistics excellence: trustworthy partners in international freight forwarding and supply chain management.
Count on our team for global logistics and supply chain solutions. We connect you worldwide with expertise and excellence, ensuring smooth and efficient delivery. Partner with us on this exciting global journey.

Personalized strategies for cost-effective logistics

Our team provides international freight consulting to optimize your global supply chain. Our focus is on personalized strategies for efficiency, cost reduction, and seamless compliance. We manage risks, select routes, and integrate technology for real-time visibility. Count on us for market insights and vendor relationships.
Streamlining drayage services for effortless intermodal logistics
We offer both asset and non-asset-based container intermodal drayage brokerage services. With a small dedicated fleet as well as our expansive network of drayage carriers, we can make sure that you are getting the best port drayage service possible for your short distance hauls.
EFFORTLESS CUSTOMS BROKERAGE
Trust our licensed brokers to expertly navigate regulations, ensuring seamless customs clearance and cost-effective solutions. Our dedicated approach minimizes risks and supports hassle-free import operations.
Jillamy offers comprehensive global shipping solutions covering air freight, Less than Container Load (LCL), Full Container Load (FCL), and more. Choose the shipping option that suits your needs, maintaining efficiency and reliability across the supply chain.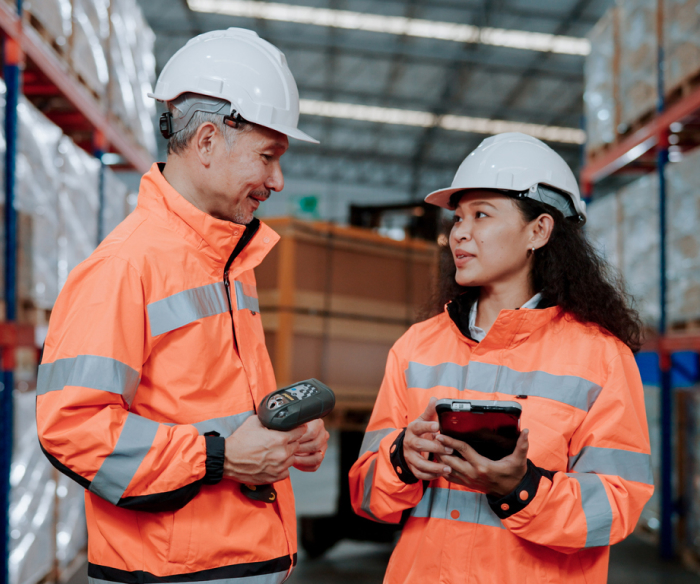 Unlocking Success Together: Your Go-To for Global Supply Chain Management!
LET'S TALK ABOUT YOUR NEEDS
We are here to support your supply chain management and deliver reliable warehousing solutions that drive your business forward.