Embark on an exciting bulk shipping journey with us
With 1000+ Bulk Carriers at our fingertips, we've got the perfect solution. From dry bulk to liquids, chemicals to food-grade goods, our friendly team will tailor a bulk shipping experience just for you.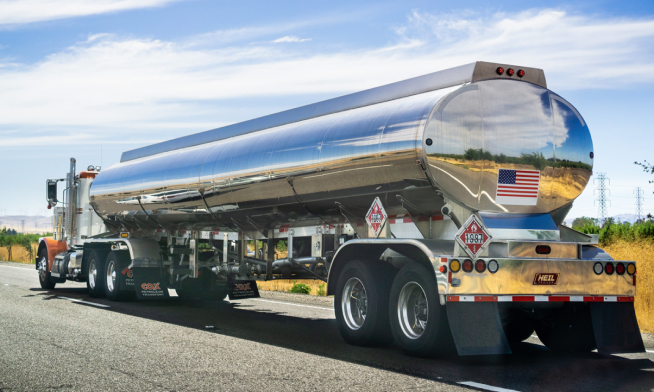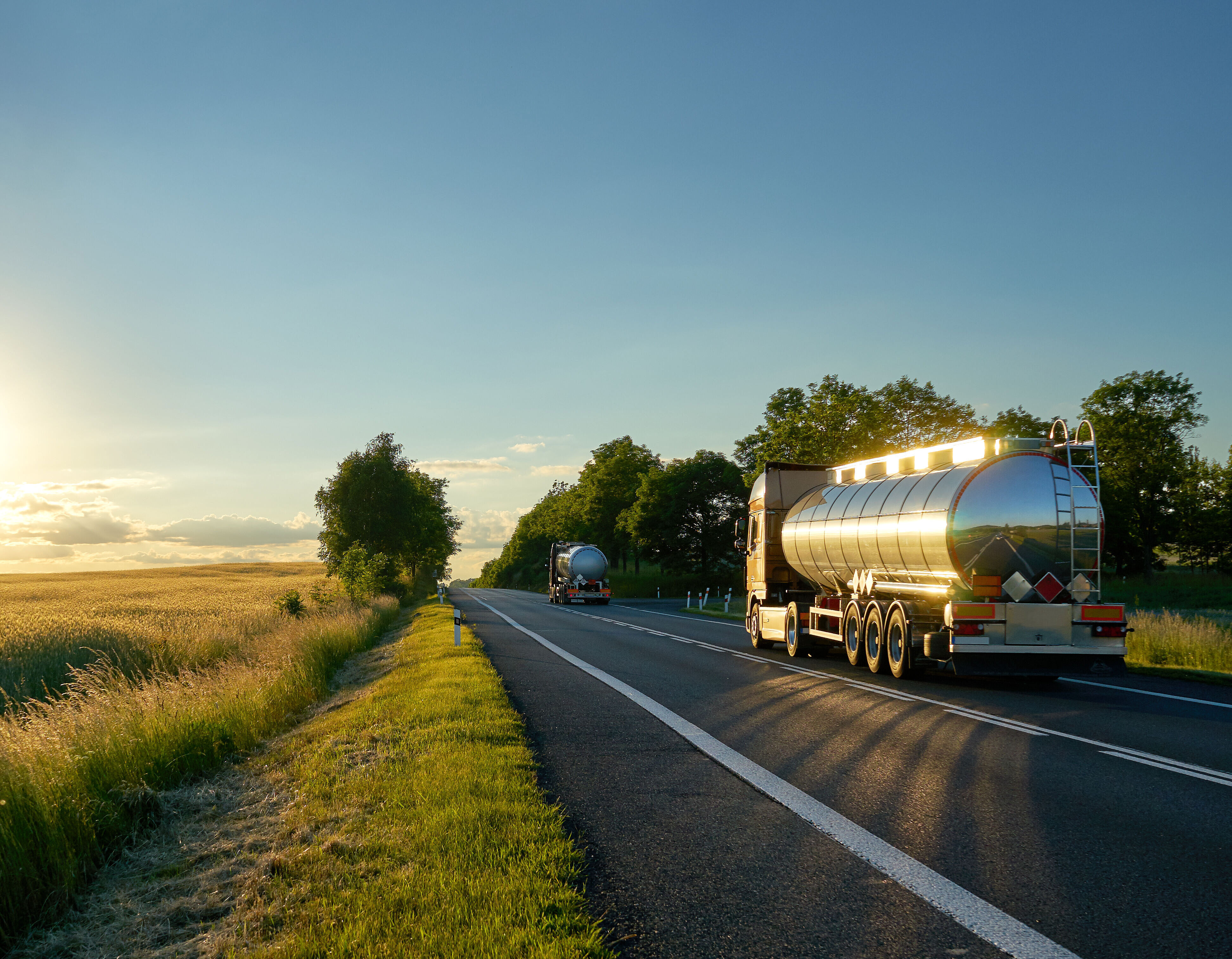 Our dedicated team specializes in handling both dry and liquid bulk shipments, ensuring the safe and efficient transport of your products.
Discover the ease and efficiency of bulk freight transportation with Jillamy.
With our extensive network of certified bulk carriers in North America, we have the expertise and resources to meet your tanker transportation requirements. Trust us to source the perfect equipment, from aluminum to stainless steel, pneumatics to hoppers, tailored to your specific product needs.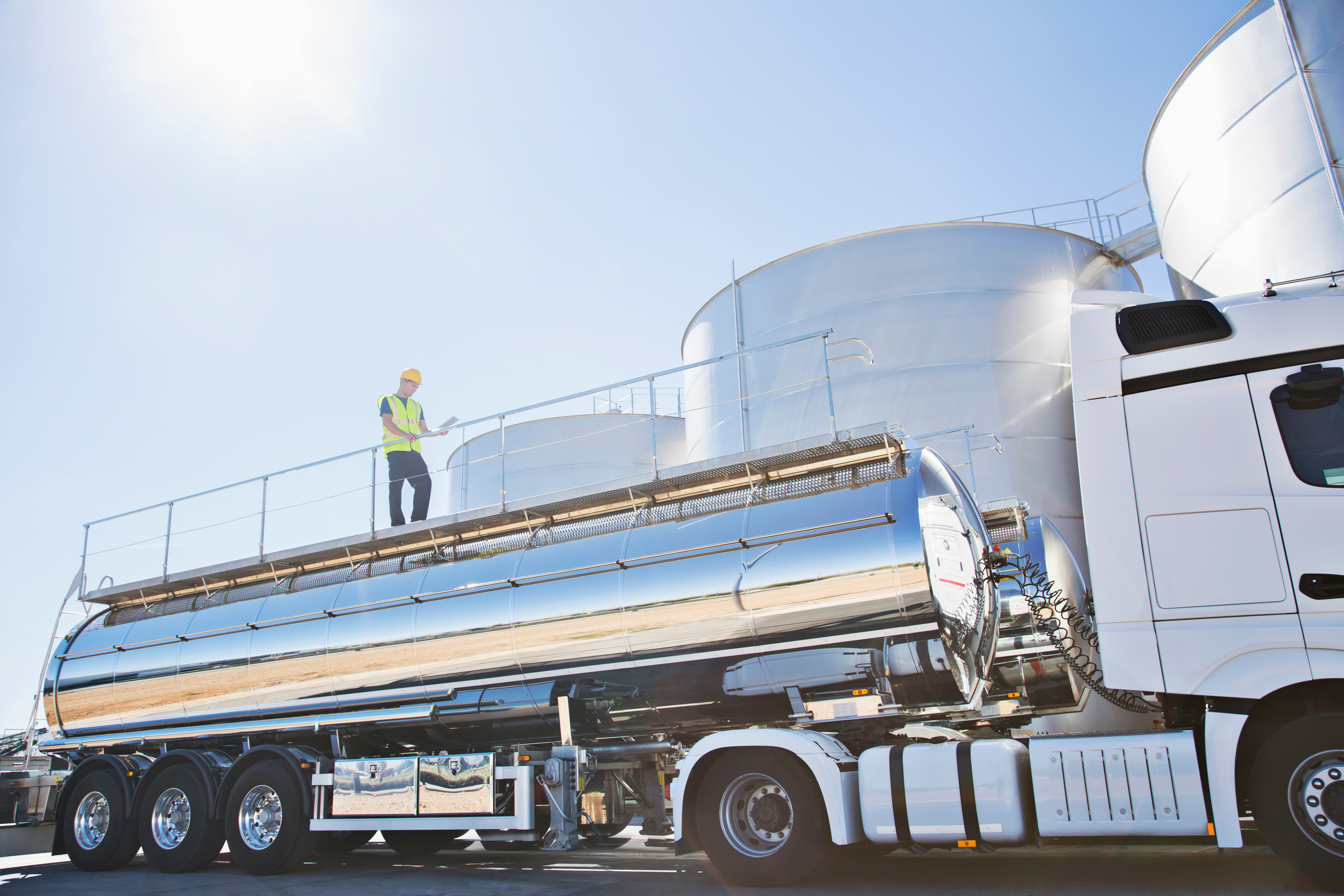 Trust our team to source the perfect equipment for your shipping requirements
Equipment sourcing is a cornerstone of our 3PL bulk freight solutions. Rely on us to find the perfect equipment for your shipping needs. With access to 1000+ certified Bulk Carriers in North America, we're equipped to address short-term gaps or offer specialized freight services. Whether it's aluminum, stainless steel, pneumatics, or hoppers, we'll secure the right equipment for your products.
Exceptional customer service from our Bulk Freight experts, 24/7!
At Jillamy, we take pride in delivering exceptional customer service. Our team of friendly bulk freight experts is available 24/7 to provide personalized assistance and support. Whether you have questions, need guidance, or want to discuss your shipping needs, we are here to go the extra mile and ensure your experience with us exceeds your expectations.
Specialized solutions for chemical and hazmat shipments.
Efficiently handling a diverse array of transportation needs, we ensure secure transportation of hazardous materials by utilizing our extensive network of Hazmat Bulk Freight carriers. Our rigorous safety measures prioritize transportation safety. Expect reliable capacity at competitive rates, tailored to meet your specific requirements.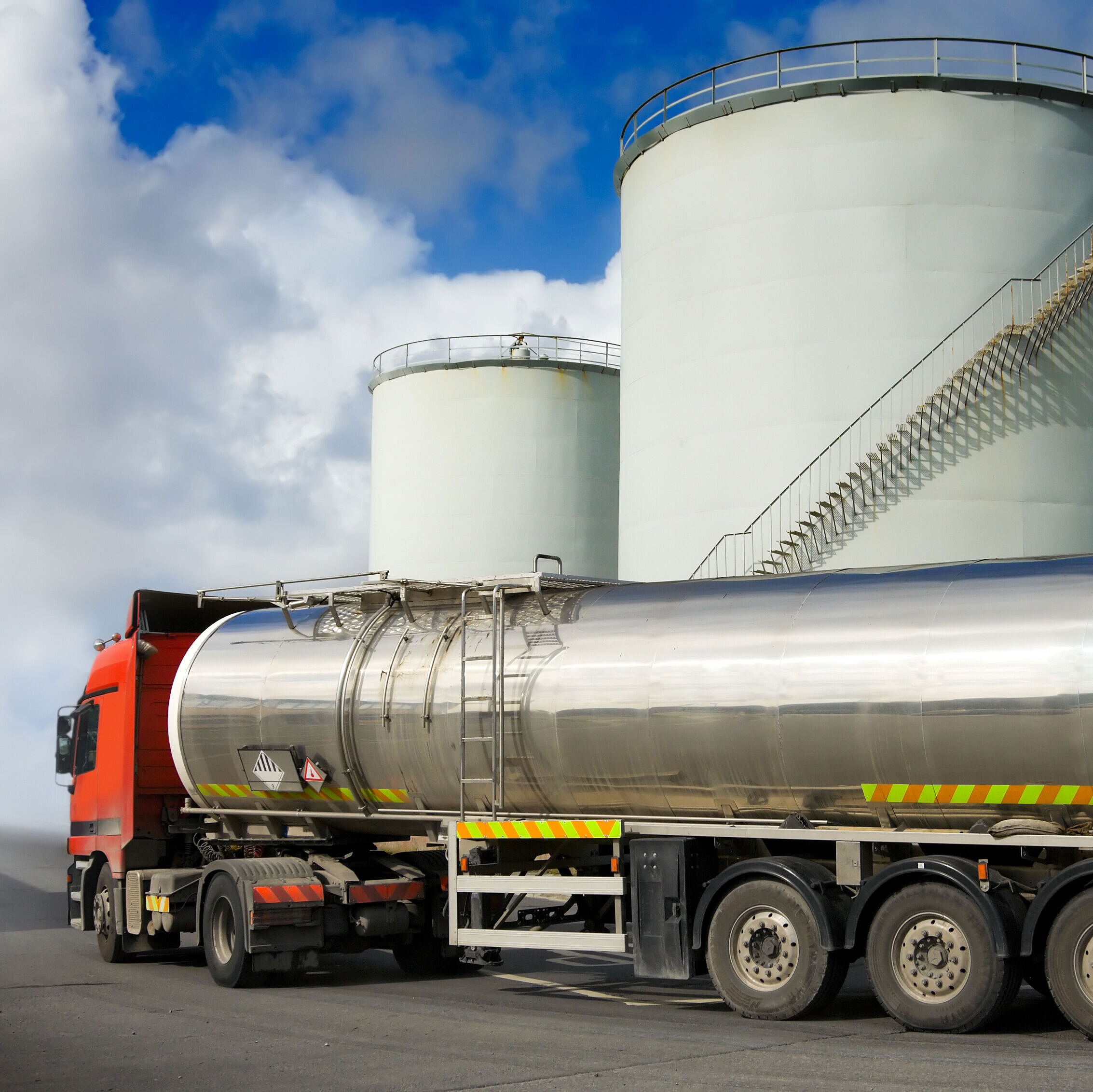 Unlocking Success Together: Your Go-To for Global Supply Chain Management!
LET'S TALK ABOUT YOUR NEEDS
We are here to support your supply chain management and deliver reliable warehousing solutions that drive your business forward.